Natural Leadership for Awareness Based Action
| | |
| --- | --- |
| Startdatum | 2 juni 2023 |
| Einddatum | 9 juni 2023 |
This program of about four months in partnership with IMD Professor Susan Goldsworthy OLY, takes place mostly outdoors in the pristine nature of Abruzzo. Far away from the known and from the daily routine we simplify and slow down: five days without watches, phones and computers.
Just over a two-hour drive from Rome is Italy's oldest protected nature reserve, Abruzzo National Park. Abruzzo is one of the best places in Europe to spot wildlife. The area is known for the special brown bear population that lives there, the wolf packs that roam there and the large amount of foxes, deer, wild boars, chamois, otters, lynxes and various types of birds of prey, including eagles and vultures. The park is also home to 500-year-old beech forests that are a UNESCO World Heritage Site, rugged mountains and vast lakes.
Ik heb interesse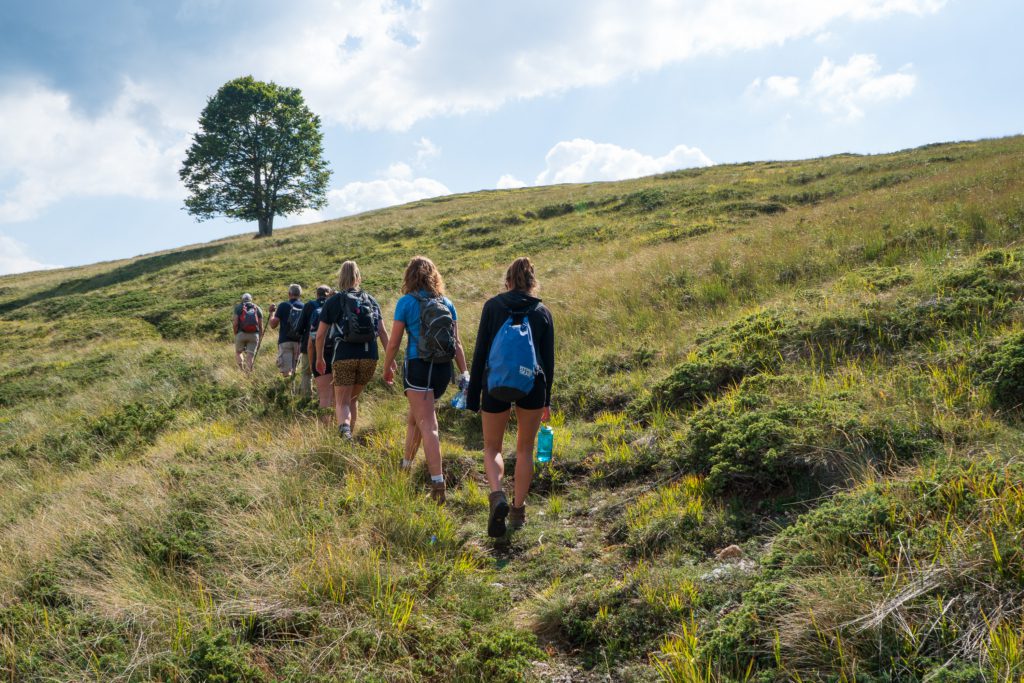 Participants come from a variety of organizations, both corporate, government and non-profit. In an exclusive group of 9 participants spans a period of 4 months and includes the following components:
Introduction interview
Online Foundation workshop
Context Leadership, Wilderness Trail and Action Plan
Online integration workshop
Coaching, Super vision, Community
This Natural Leadership Program in Italy is a journey of discovery. Awareness of what has shaped you, where you are in your life and what drives you. But also awareness that your head, your feelings and your heart are inextricably linked.
Datum en kosten
| | |
| --- | --- |
| Startdatum | 2 juni 2023 |
| Kosten | € 5.950 ex. 21% BTW en vervoer |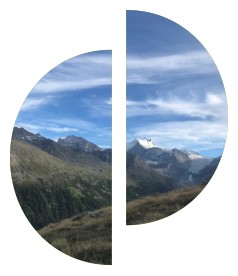 Ik heb interesse
"*" geeft vereiste velden aan