Breakfast session in nature for the Natural Leadership Year Group
| | |
| --- | --- |
| Date | 14 June 2023 |
| Time | 08.00 – 10.00 hour |
| Location | De Kuil van Drakensteyn in Lage Vuursche |
Want to start your day energetic and inspired? On June 14, in the middle of nature, we organize an inspiring free morning session including breakfast and walk. Intention is to let you experience more of our year program, the Year of Natural Leadership.
Maybe you are always on and miss time and space for reflection? Then maybe this program is for you. During 4 pit stops at a beautiful location in the Netherlands of 24 hours each season there is conscious attention for your personal development and reflection.
During the session, Edmond Öfner, former expedition leader and facilitator of the year, gifted speaker, will take you through his breathtaking adventures in extreme nature and also give you more insight into the power of living on the rhythm of the four seasons. We look forward to seeing you on June 14 from 08.00 – 10.00 hrs.
Subscribe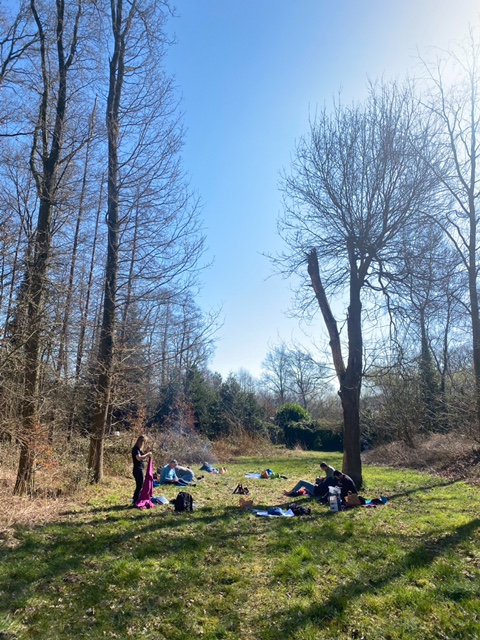 Date, location and costs
| | |
| --- | --- |
| Date | 14 June 2023 |
| Day | Wednesday |
| Time | 08.00 – 10.00 hour |
| Location | De Kuil van Drakensteyn in Lage Vuursche |
| Costs | Free |