Extra Early Morning Walk with Alan McSmith April 23 (full)
| | |
| --- | --- |
| Date | 23 april 2023 |
| Time | 09.00 – 11.30 hour |
| Location | Parking lot Bosbaan Amsterdamse Bos |
We are pleased to announce a second walk with Alan McSmith after the enthusiastic replies from last time.
Are you interested in boosting your sense of connection with yourself and nature? Do you want to allow yourself a moment of reflection on a quiet, fresh spring morning? And would you like to be re-inspired by stories and experiences from the wilderness?
On Sunday morning, April 23, the Foundation for Natural Leadership (FNL) is organizing an 'early morning walk' from 09:00 – 11:30, with South African guide Alan Mc Smith. This walk is hosted by FNL facilitator Nienke den Os in the Amsterdam Forest, under the smoke of the Zuidas.
Alan is an experienced nature guide, dedicating his life to experiencing and discovering the Okavango Delta. This and his connection to the wisdom and knowledge of the baYei Bushman, the Herero and Shangaan trackers, has transformed his perspective of wilderness from a place to visit into a way of life.
"Wilderness is not a place, it's a way of life. We cannot be sure where our work ends and where our personal space begins. Or if the boundary even exists at all. Our lives are a declaration to share both, and to respectfully suggest that the human experience cries out for harmony with nature. The natural world is not a thing apart, it is a living comfort that feeds our souls. (https://www.alanmcsmith.com/)
Alan McSmith is visiting the Netherlands and is eager to share his knowledge and experiences with both FNL trail goers and other interested parties.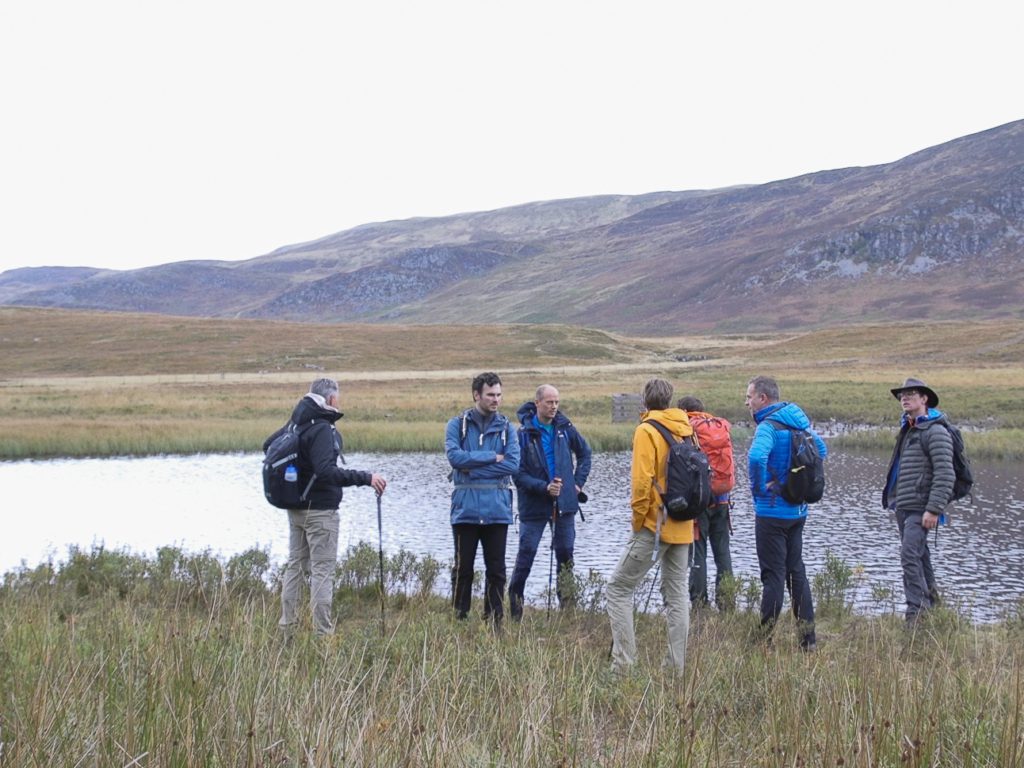 Date, location and costs
| | |
| --- | --- |
| Date | 23 April 2023 |
| Day | Sunday |
| Time | 09.00 – 11.30 hour |
| Location | The Beauforthuis, Austerlitz |
| Costs | € 17,50 including VAT for paying FNL members and € 19,50 for non-paying FNL members and interested parties |