Getting acquainted with FNL
| | |
| --- | --- |
| Date | 17 May 2023 |
| Time | 08.45 – 13.00 hour |
| Location | de Braak, Amsterdamse Bos |
Would you like to learn about and experience what Natural Leadership and our leadership programs can do for you? Then come to the introductory morning.
In a relaxed atmosphere we will explain how nature gives us strength and inspires us in leadership. During this morning we will take a walk in silence and experience our senses in nature and the effect that spring has on you. Be surprised by the insights that nature has to offer you as a mirror!
Subscribe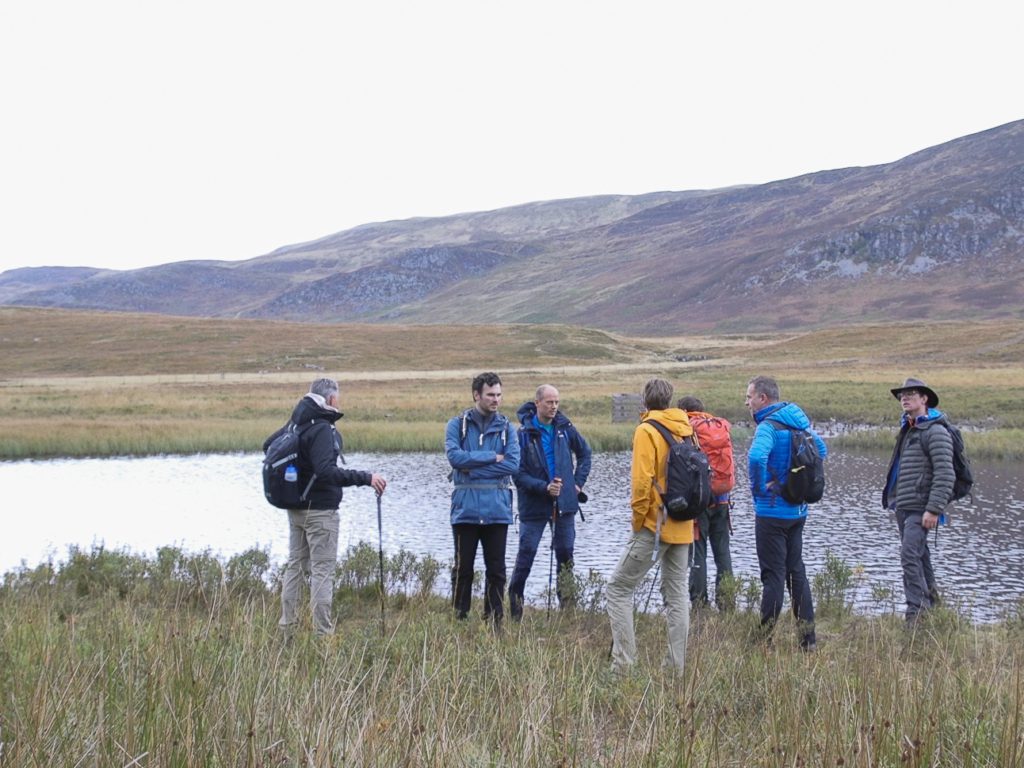 In the morning from 08.45 hours the coffee and tea are ready for you and at nine o'clock we start the program. Halfway through the morning we make a silent walk and then lunch is ready for you. After lunch around 1 pm we end the meeting and say goodbye to each other.
Date, location and costs
| | |
| --- | --- |
| Date | 17 May 2023 |
| Day | Wednesday |
| Time | 08.45 – 13.00 hour |
| Location | de Braak, Amsterdamse Bos |
| Costs | € 45 including VAT and lunch |