| | |
| --- | --- |
| Starting date | 11 December 2023 |
| Ending date | 11 December 2023 |
| Time | 09.30 – 17.00 hrs |
A day offline to get your goal or next step sharper! You go home recharged, with new insights and a clearer goal.
Invest in yourself and sign up for this workshop now!
Register – Private
Register – Business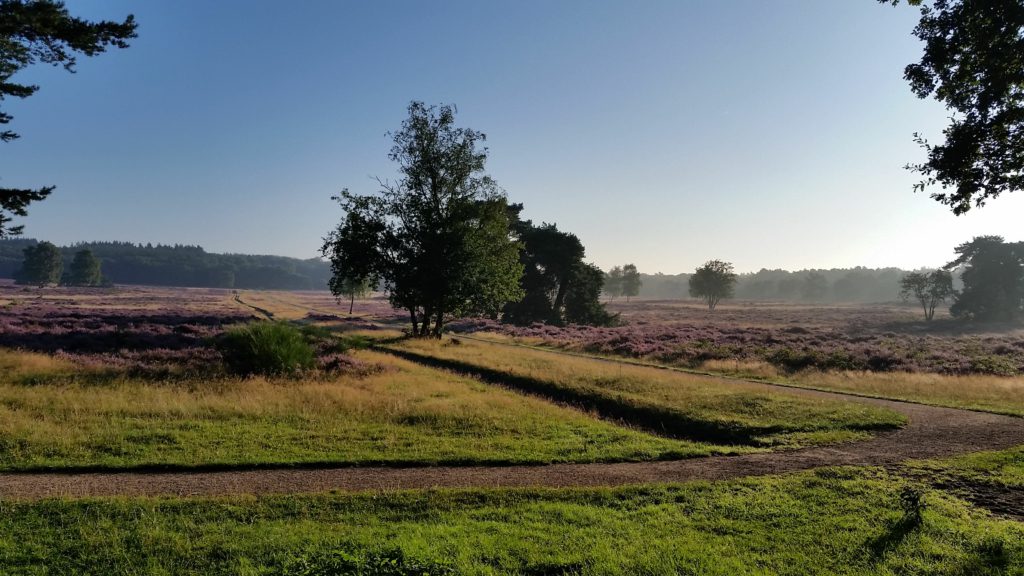 What can you expect?
Do you want to get your goal, your next step clear? A day for yourself and get away from all the (online) stimuli? Do you want to experience peace and feel renewed energy? Then sign up now.
Beforehand you will receive an online intake to clarify your needs.
Upon arrival you go offline to disconnect from all (online) stimuli. In the morning we get to know each other, see where your passion lies, what gives you energy and what step you want to take. After lunch you will go to work to sharpen your focus. At the end of the afternoon your next step is clear, and you take home concrete tools.
You experience more peace and energy, more connection and your goal is clearer!
After 2 weeks you will have an online coaching session and we will discuss what taking the next step has brought you.
We work in a small group of 10 participants. You go out into nature a lot in order to get away from daily stimuli. Buitenplaats de Hoorneboeg is located in the middle of the beautiful Hilversum heath.
Date, location and costs
Age
35+
Date
11 December 2023
Day
Monday
Time
09.30 – 17.00 hrs
Location
De Hoorneboeg, Hilversum
Costs
€ 395 incl. VAT, coaching,
lunch, coffee, tea and refreshments.
If your employer is paying
€ 450 ex. VAT