| | |
| --- | --- |
| Start date | 15 September 2023 |
| Eind date | 23 September 2023 |
The Okavango Delta is the largest inland delta in the world. In June 2014, the Okavango region became the thousandth to be added to UNESCO's World Heritage List. The Delta is located in northern Botswana, in the middle of the Kalahari wetlands and is one of the most impressive natural areas in Africa.
The Okavango Delta covers an area of 15,000 square kilometers and is 1600 kilometers long. This river begins in the highlands of Angola and flows into the Kalahari region.
The water in the river takes about half a year to get from the beginning (Angola) to the end (Maun). The delta region has a reverse season; in the dry season the water is at its highest and vice versa. The Okavango is home to a large number of animals, including the savannah elephant, kaffir buffalo, hippo, giraffe, Nile crocodile, lion, cheetah, leopard and both black and white rhinoceros. The Delta is also home to more than 400 species of birds.
This Natural Leadership Program in Botswana is a journey of discovery. Awareness of what has shaped you, where you are in your life and what drives you. But also awareness that your head, your feelings and your heart are inextricably linked.
I am interested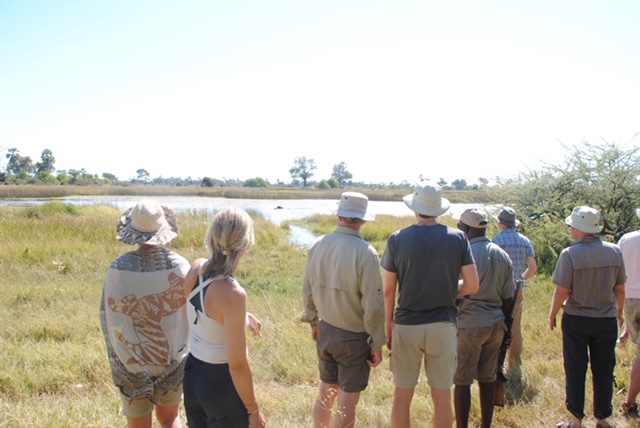 Participants come from a variety of organizations, both corporate, government and non-profit. Each program consists of a mix of 6-9 executives, senior professionals and entrepreneurs and includes the following components:
Intake
Foundation workshop
Leadership Trail in the Wilderness
Integration workshop
Coaching session
Membership in our community of over 1600 members
The program of about four months takes place mostly outdoors in the pristine nature of Botswana. Far away from the known and from the daily routine we simplify and slow down: seven days without watches, phones and computers. Read here the experience of one of our participants in Botswana.
Date and costs
| | |
| --- | --- |
| Start date | 15 September 2023 |
| Costs | € 5.950 ex. 21% VAT and transport |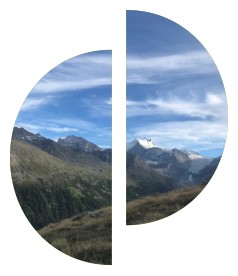 I am interested
"*" indicates required fields