| | |
| --- | --- |
| Start date | 13 April 2022 |
| End date | 17 April 2022 |
Lochan Fada is an isolated loch of Wester Ross and lies northeast of Loch Maree and north of Kinlochewe. A loch is the Scottish name for a lake or inlet of a sea, small lakes are often called lochan in Scotland. This beautiful area has some of the most beautiful views in Scotland, from rugged coastline to rugged mountainous terrain. Famous mountains such as Liathach, Beinn Alligin and Beinn Eighe mark the landscape and lead to the wild Fisherfield Forest, one of Scotland's most remote mountain areas. There is a rich flora and founa in this area.
This Natural Leadership Program in Scotland is a journey of discovery. Awareness of what has shaped you, where you are in your life and what drives you. But also awareness that your head, your feelings and your heart are inextricably linked.
I am interested
Participants come from a variety of organizations, both corporate, government and non-profit. Each program consists of a mix of 6-9 executives, senior professionals and entrepreneurs and includes the following components:
Intake
Foundation workshop
Leadership trail in the Wilderniss
Integration workshop
Coaching session
Membership in our community of more than 1600 members
The program of about four months takes place mostly outdoors in the pristine nature of Spain. Far away from the known and from the daily routine we simplify and slow down: five days without watches, phones and computers.
Date and costs
| | |
| --- | --- |
| Start date | 13 April 2022 |
| Costs | € 2.750 ex. 21% VAT and transport |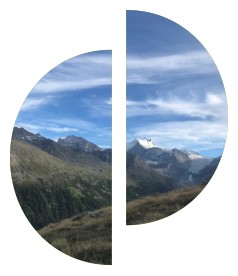 I am interested
"*" indicates required fields