| | |
| --- | --- |
| Start date | 5 October 2022 |
| End date | 9 October 2022 |
The Wadden, our world heritage where the tide has free reign. Where new land is created at low tide and disappears again at high tide. Under the influence of the gravitational pull of the sun and moon. Nature sets the rhythm in this unique Dutch landscape and seascape with thousands of migrating birds, seals and porpoises. Let the wind blow through your hair, experience the freedom, space and magic. Close to nature. Close to yourself. Our sailing area stretches from the Texel river to the hole of Schiermonnikoog. Aboard the two-master the "Vliegende Hollander", guided by skipper Frank, we go where the wind takes us.
This Natural Leadership Program on the Wadden is a journey of discovery. Awareness of what has shaped you, where you are in your life and what drives you. But also awareness that your head, your feelings and your heart are inextricably linked.
I am interested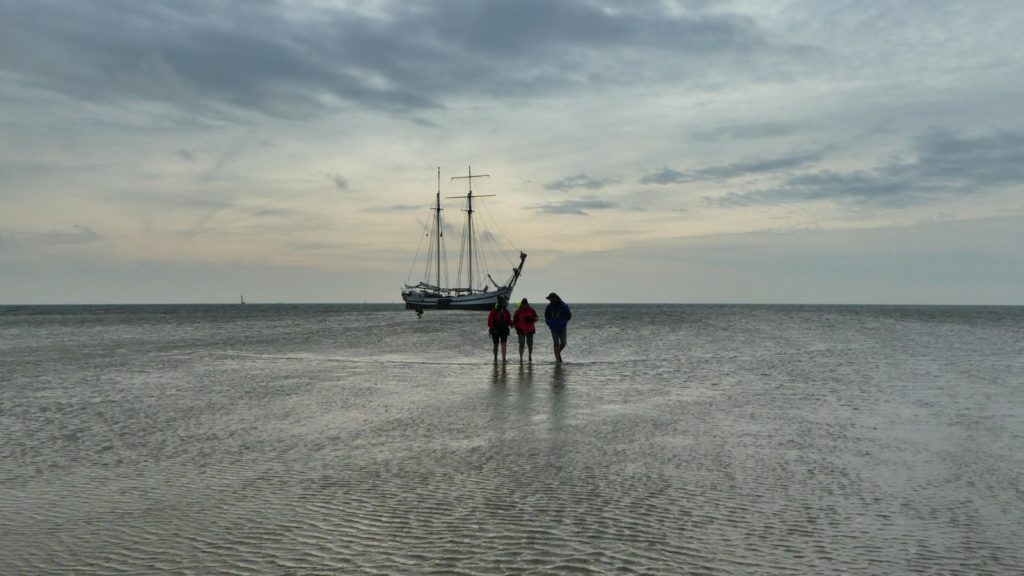 Participants come from a variety of organizations, both corporate, government and non-profit. Each program consists of a mix of 6-9 executives, senior professionals and entrepreneurs and includes the following components:
Intake
Foundation workshop
Leadership trail in the Wilderniss
Integration workshop
Coaching session
Membership in our community of over 1600 members
The program of about four months takes place mostly outdoors in the pristine nature of the Wadden. Far away from the known and from the daily routine we simplify and slow down: five days without watches, phones and computers.
Date and Costs
| | |
| --- | --- |
| Start date | 5 October 2022 |
| Costs | € 2.750 ex. 21% BTW |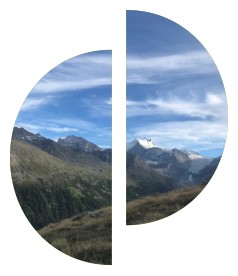 I am interested
"*" indicates required fields