Wildernis Quest Drakensbergen
| | |
| --- | --- |
| Start date | 4 November 2022 |
| End date | 13 November 2022 |
The Drakensberg Mountains is a chain of mountains in South Africa, reaching heights of up to 3482 meters, making them the highest in the country. Declared a Unesco World Heritage Site, this mountain chain has a length of approximately 1,000 kilometers. The highest point, Thabana Ntlenyana, is located near the border with neighboring Lesotho.
Here you walk through flower meadows, mountain streams, misty forests, deep gorges and green, secluded valleys. Antelope, jackals, baboons and leopards roam here.
This Natural Leadership Program in South Africa is a journey of discovery. Awareness of what has shaped you, where you are in your life and what drives you. But also awareness that your head, your feelings and your heart are inextricably linked.
I am interested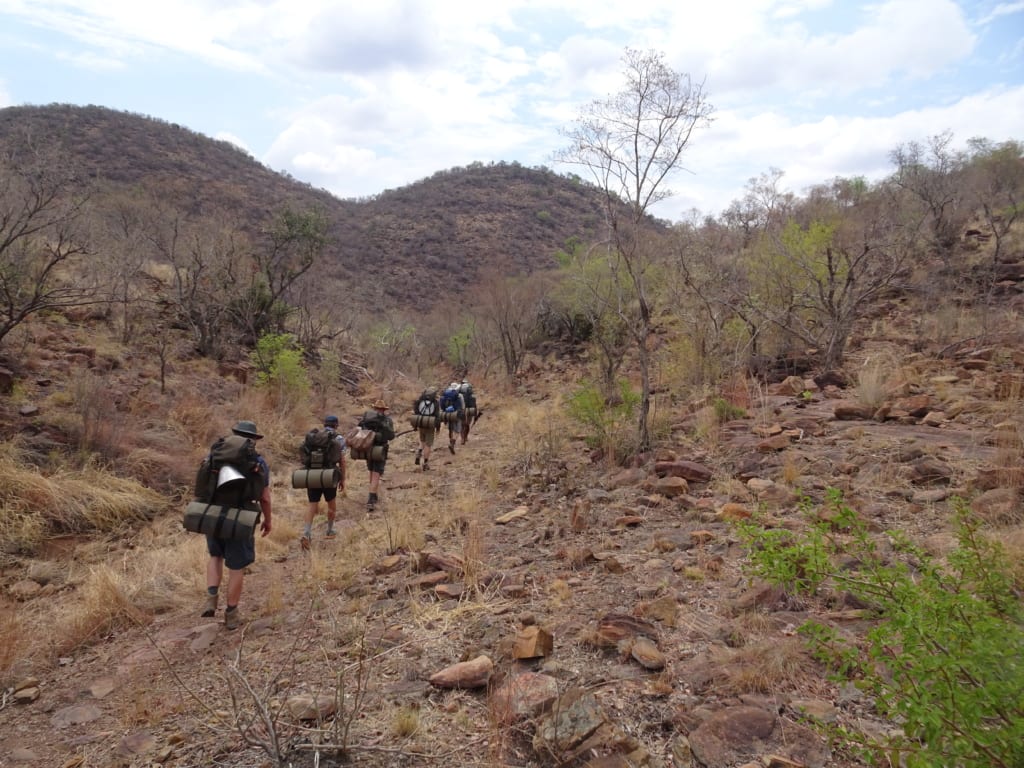 Participants come from a variety of organizations, both corporate, government and non-profit. Each program consists of a mix of 6-9 executives, senior professionals and entrepreneurs and includes the following components:
Intake
Foundation workshop
Leadership Trail in the Wilderness
Integration workshop
Coaching session
Membership in our community of over 1600 members
A quest differs from a trail in that it includes a solo component during the journey, a period in which you are completely on your own.
The program of about four months takes place mostly outdoors in the pristine nature of Drakensbergen. Far away from the known and from the daily routine we simplify and slow down: seven days without watches, phones and computers.
Date and costs
| | |
| --- | --- |
| Start date | 4 November 2022 |
| Costs | € 5.250 ex. 21% VAT and costs |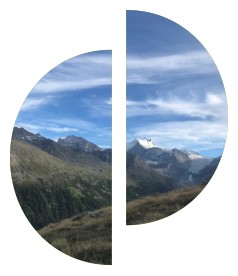 I am interested
"*" indicates required fields