| | |
| --- | --- |
| Start date | 15 June 2024 |
| End date | 22 June 2024 |
Deep fjords with high mountains as backdrops in the landscape. Endless lakes, babbling brooks and wild waterfalls in the rugged highlands and between high expansive mountain peaks. Deep forests, full of large and small game such as moose, foxes, beavers, deer and birds. An unprecedented peace and quiet. The pristine nature and the primal power of northern Europe meet here. That's Norway. The perfect location for a leadership trip in the wilderness of nature.
This Natural Leadership Program in Norway is a journey of discovery. Awareness of what has shaped you, where you are in your life and what drives you. But also awareness that your head, your feelings and your heart are inextricably linked.
I am interested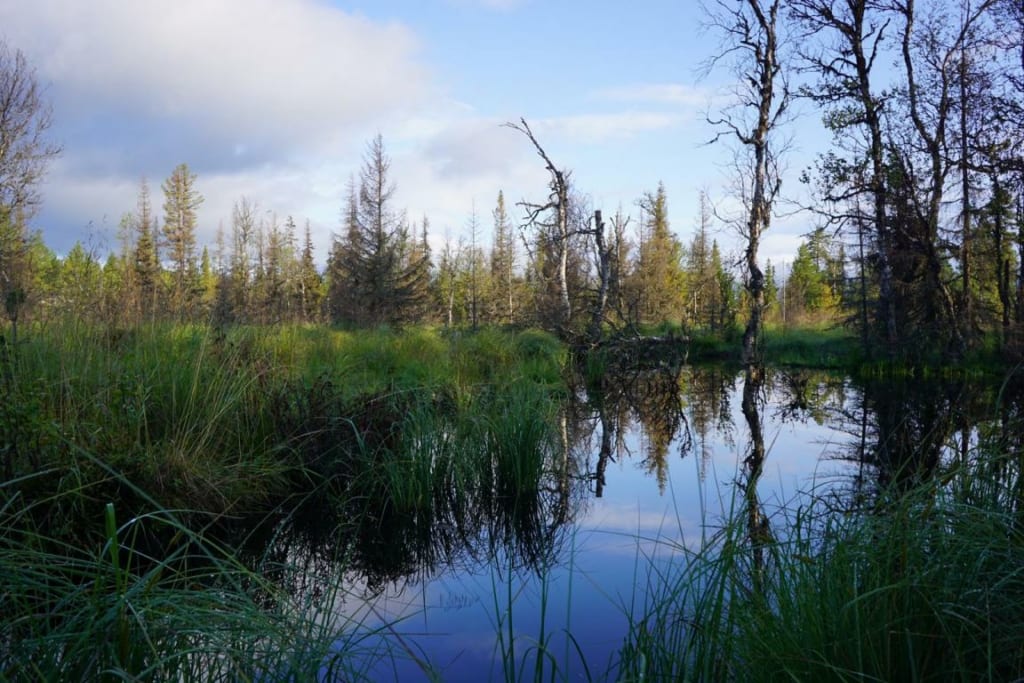 This trail is organized in conjunction with the Dutch bankers association. Participants are senior leaders from the financial sector. The program consists of a max of 8 participants and includes the following components:
Intake
Foundation workshop
Leadership Trail in the Wilderness
Integration workshop
Coaching session
Membership in our community of over 1600 members
A quest differs from a trail in that it includes a solo component during the journey, a period in which you are completely on your own.
The program of about four months takes place mostly outdoors in the pristine nature of the Norway. Far away from the known and from the daily routine we simplify and slow down: five days without watches, phones and computers. Read here the experience of one of our participants in Norway.
Date and Costs
Start date
15 June 2024
Costs
€ 4.250 ex. 21% VAT and transport.
Prices for 2024 are subject to change.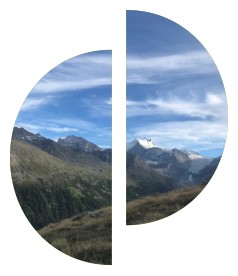 I am interested
"*" indicates required fields