Give shape to your natural leadership!
Especially in these times, when the world is in transition, organisations require new forms of leadership; authentic leadership. Leadership in connection with nature and with others. Personal leadership is the basis for this.
After having been on trail, do you also long to deepen your intentions with regard to your work and head into a direction that is more closely connected to your values? Then this program is for you.
The structure of the programme, in co-creation with like-minded people who speak the same FNL language, consists of;
Individual introduction meeting
Day 1: Sharpening your vision
Day 2: Delving deeper into your project
Day 3: Action and integration!
Online inspiration during the program
Contact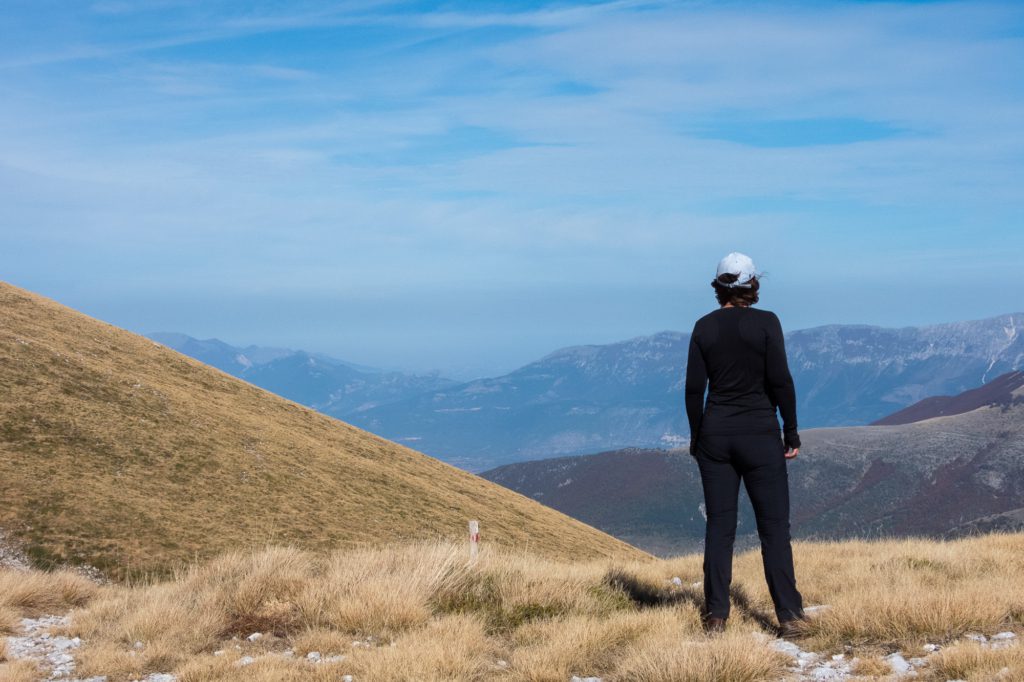 Right side of the U
In this program we focus on the right side of the U, based on Theory U by Otto Scharmer; crystallizing your vision and intentions and take action. During separate 3 days, spread out over a period of 10 weeks, you will get to manifest your vision and intentions. Stimulating questions and assignments, combined with solo time in nature, will help you to sharpen your vision and turn your intentions into action.
This is a creative process, in which we will share our model on the cycle of creating and a number of techniques, some based on Voice Dialogue principles. These techniques are also valuable to use in your future projects. You will also receive weekly questions and assignments through the app, so that you will be inspired and encouraged to manifest your vision throughout the whole 10 week-period.
By slowing down, spending time in nature, connecting with yourself and the exhanges with others, you will discover surprising and unanticipated insights. With an extra dose of courage and encouragement, you can take concrete steps towards change.
You will go through this process with like-minded people: everyone has been on a trail with the FNL, which means there is a common 'language' and understanding.
Are you interested in this program? Then fill out the contact form below and we will get back to you soon!
Impact
Vision and intention crystallized
Concrete tools to shape your vision
Intentions turned into action!
Curious? Contact us now!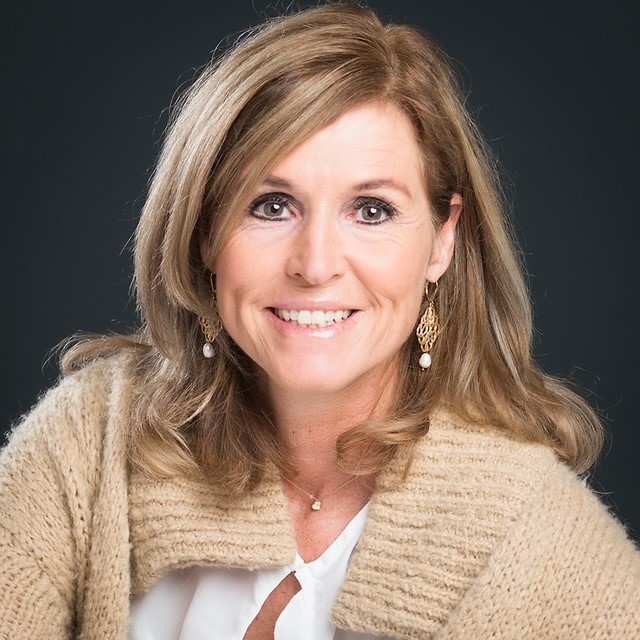 Anne-Marie van den Nieuwenhuijsen
Office manager
Contact EN
Contact form
"*" indicates required fields