Natural Leadership for Awareness Based Action
This program is in partnership with and facilitated by IMD Professor Susan Goldsworthy OLY
'Magic happens when we listen to the answers given by nature'
Rooted in academic research and practical application, this program is for leaders who want to deepen awareness of their purpose in life and who want to translate that purpose into actions in their personal and professional lives.
In an exclusive group of 9 people, this program spans a period of four months and is structured around three stages: Preparation (virtual), Participation (in-person) and Progression (virtual).
The participation stage takes place in the beautiful region of Abruzzo, Italy. This stage is designed around three modules: embark, immerse and emerge.
The program consists of the following components:
Online introduction interview
Online Foundation workshop
Week in the Abruzzen: Context Leadership, Wilderness Trail and Action Plan
Online Integration workshop
Coaching, Super vision, Community
Contact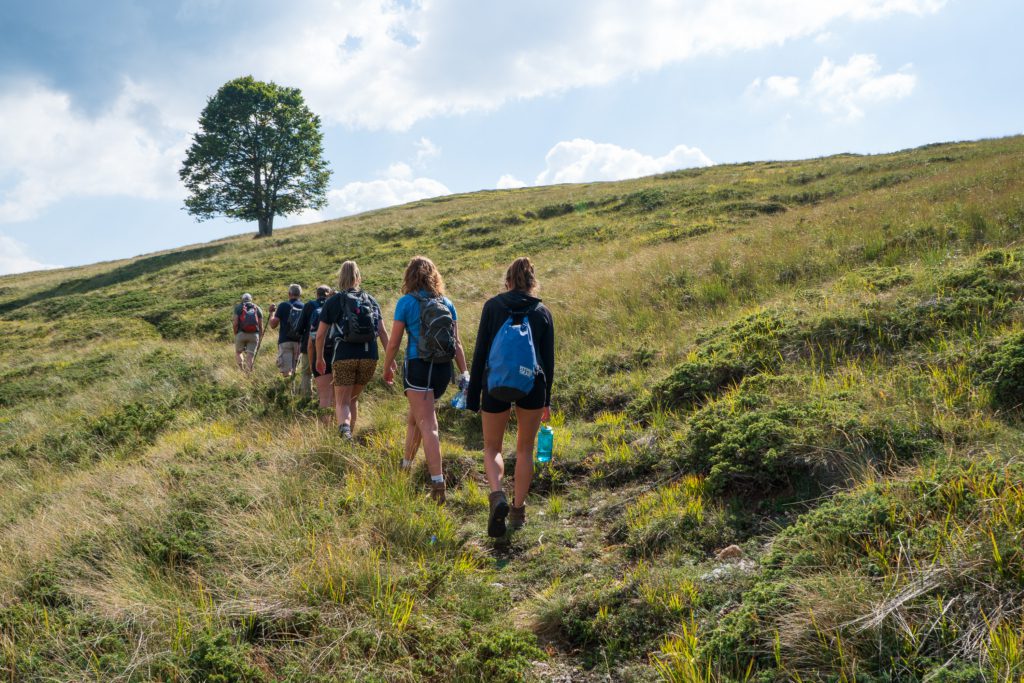 What can you expect?
The participants come from various organizations, including business, government and the non-profit sector. Each program consists of a mix of 9 executives, senior professionals and entrepreneurs. What they have in common is:
A more than average influence or wish to make a difference in their environment
A need for a few days of rest and time for reflection
A willingness to be open and step out of their comfort zones
A curiosity to spend time in nature to reflect on their personal, business and sustainability questions
When meeting in person, after the introduction interview and foundation workshop, participants move through three phases: embark, immerse and emerge:
Embark on the program: leaders discuss the current world context and the implications at both a professional and personal level. The group reflects on the stories that we live by and the conditioned assumptions that guide our habitual selves.
Immerse on the trail in the Abruzzo National Park: Leaders spend three days and nights in community with nature; engaging in inner and outer dialogues with self and others. It is a joint journey in which all participants undergo their own individual learning experience in nature. During the trail we go back to basics. Daily (silent) walks and exercises encourage everyone to share their story, learn and reflect together. During the trail you also develop a sense of your own plan for the future.
Emerge and integrate insights: Participants return to the hotel and integrate their insights through an exploration of extended ways of knowing. They then reflect and decide upon their action choices that have arisen during the program with the aim of integrating the experiences and insights from the program into daily life.
After the program a coaching session will follow and you will become a member of the FNL community.
Impact
Increaesed self-awareness
Awareness of your assumptions
Personal transformation transformatie
More connection with nature and our planet
Awareness based action in your personal and professional life
Curious? Contact us now!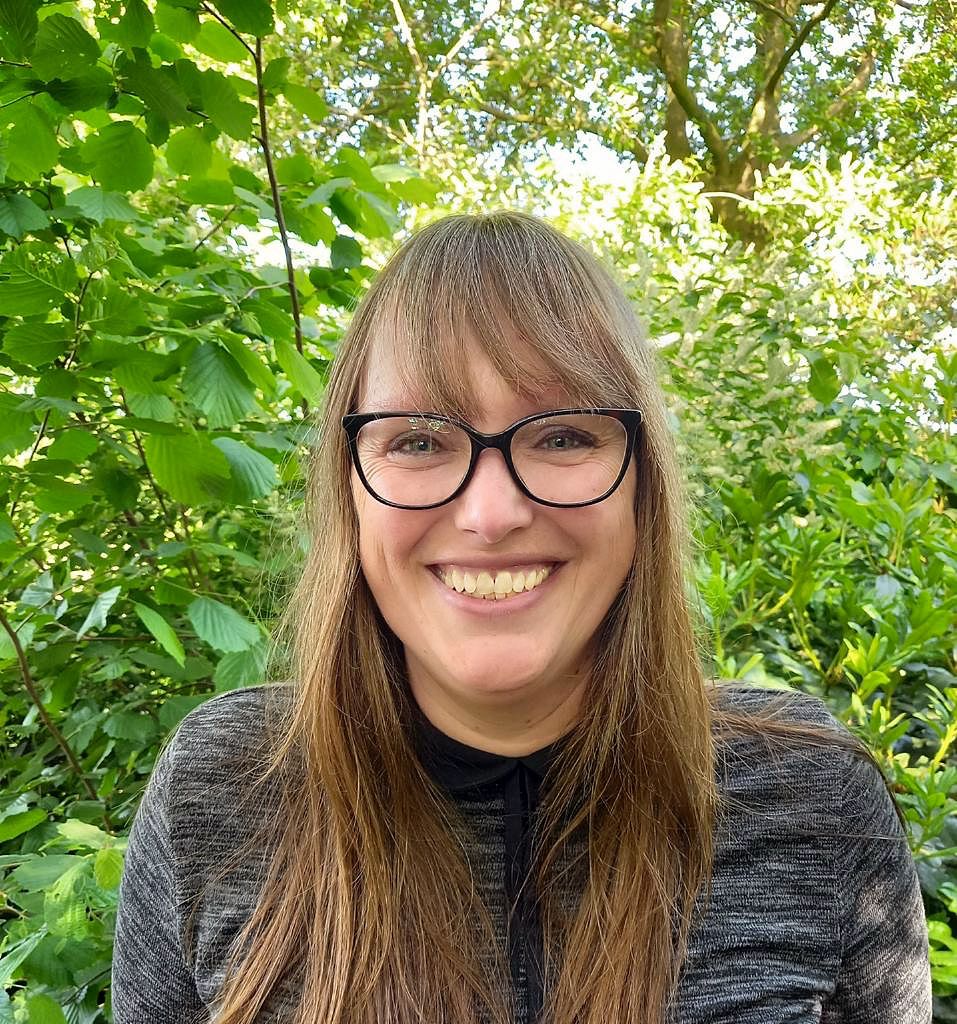 Sandra Graumans-van Dun
Office manager
Contact EN
Contact form
"*" indicates required fields