| | |
| --- | --- |
| Start date | 9 November 2022 |
| End date | 13 November 2022 |
Macizo de Ayllón is 90 minutes from Madrid airport. With less than 200 people living in this area, the population density is the lowest in Europe. An extensive web of rivers has formed many valleys, spectacular canyons, river views and waterfalls. Small abandoned black stone villages adorn the mountains, while red stone dominates the lower portions around the village of Tamajón. The area includes an abandoned monastery, many abandoned villages and spectacular castle ruins. There is a wide variety of trees and plants. Wolves, vultures and small mammals populate this area.
This Natural Leadership Program in Spain is a journey of discovery. Awareness of what has shaped you, where you are in your life and what drives you. But also awareness that your head, your feelings and your heart are inextricably linked.
I am interested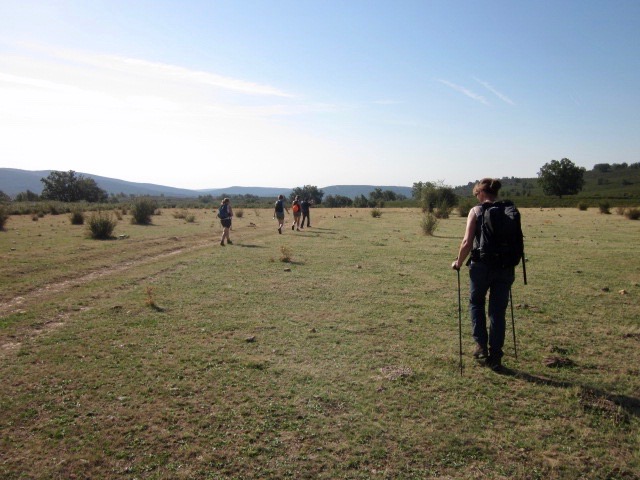 Participants come from a variety of organizations, both corporate, government and non-profit. Each program consists of a mix of 6-9 executives, senior professionals and entrepreneurs and includes the following components:
Intake
Foundation workshop
Leadership Trail in the Wilderness
Integration workshop
Coaching session
Membership in our community of over 1600 members
The program of about four months takes place mostly outdoors in the pristine nature of Macizo de Ayllón. Far away from the known and from the daily routine we simplify and slow down: five days without watches, phones and computers. Read here the experience of one of our participants in Spain.
Date and costs
| | |
| --- | --- |
| Start date | 9 November 2022 |
| Costs | € 2.500 ex. 21% VAT and transport |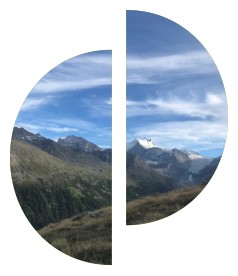 I am interested
"*" indicates required fields