In the last 15 years, more than 1600 participants have experienced the effect of nature on leadership development. Participants experience personal transformation and lasting impact and rate us an average of 9!
Do you want to take your executive or management team on a Wilderness Leadership Trail to Europe or Africa?
Or what about a 24-hour pit stop with your team every season with the Natural Leadership Annual?
Or a one-day workshop Reboot your Life for young talents in your company? A one-time experience or as a permanent element of your traineeship?
Curious what we can do for you? Please contact us!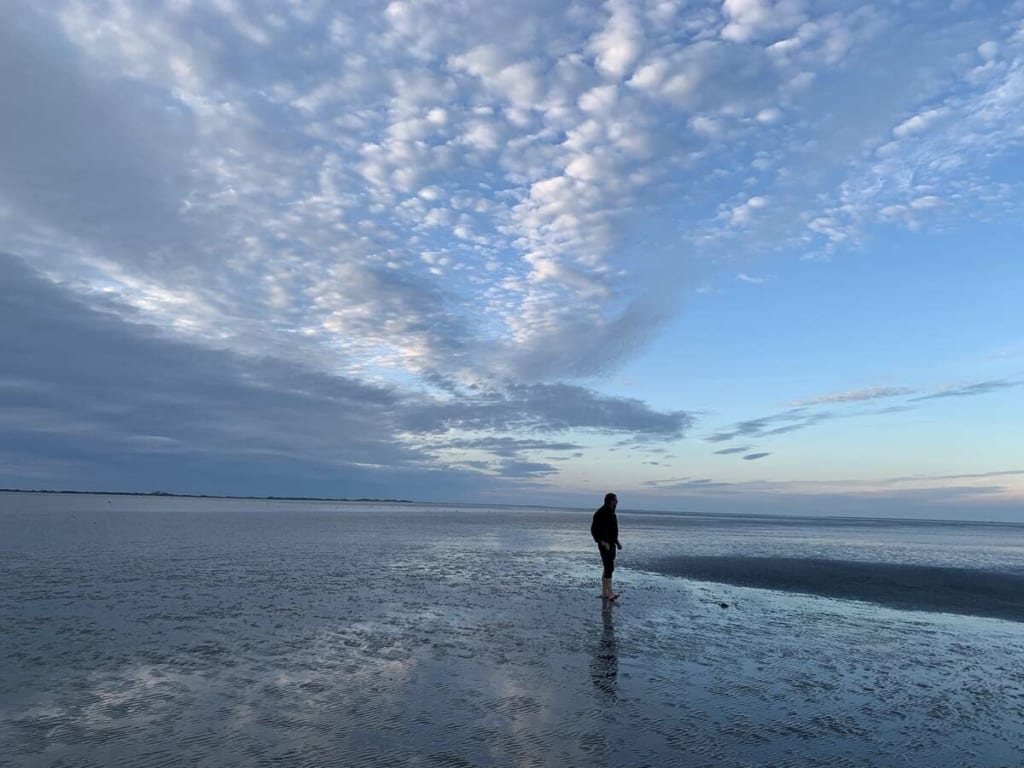 Join our impactful Leadership Programs
Together with our experienced facilitators and local guides, our programs offer unique leadership experiences in the nature of the Netherlands, Europe and Africa. Our facilitators have years of experience in business at management and board level. This allows them to easily build bridges between personal leadership development and business issues.
Nature enhances the effect on our daily decisions and our sustainable leadership for the business. Our local guides deepen this effect with the wisdom from and power of nature.
Tailor-made programs for your company
Besides the possibility to join one of our existing programs, we also create tailor-made programs. These are tailored to the needs of your team and colleagues and are structured according to the principles of our philosophy (Why, How & What).
Depending on the assignment, we create a customised program with our facilitators or one of our collaboration partners. Our partners have participated in our programs themselves, know our philosophy and work according to our principles.
Recently, we supervised a 24-hour program in Italy for the IMD business school, see this link.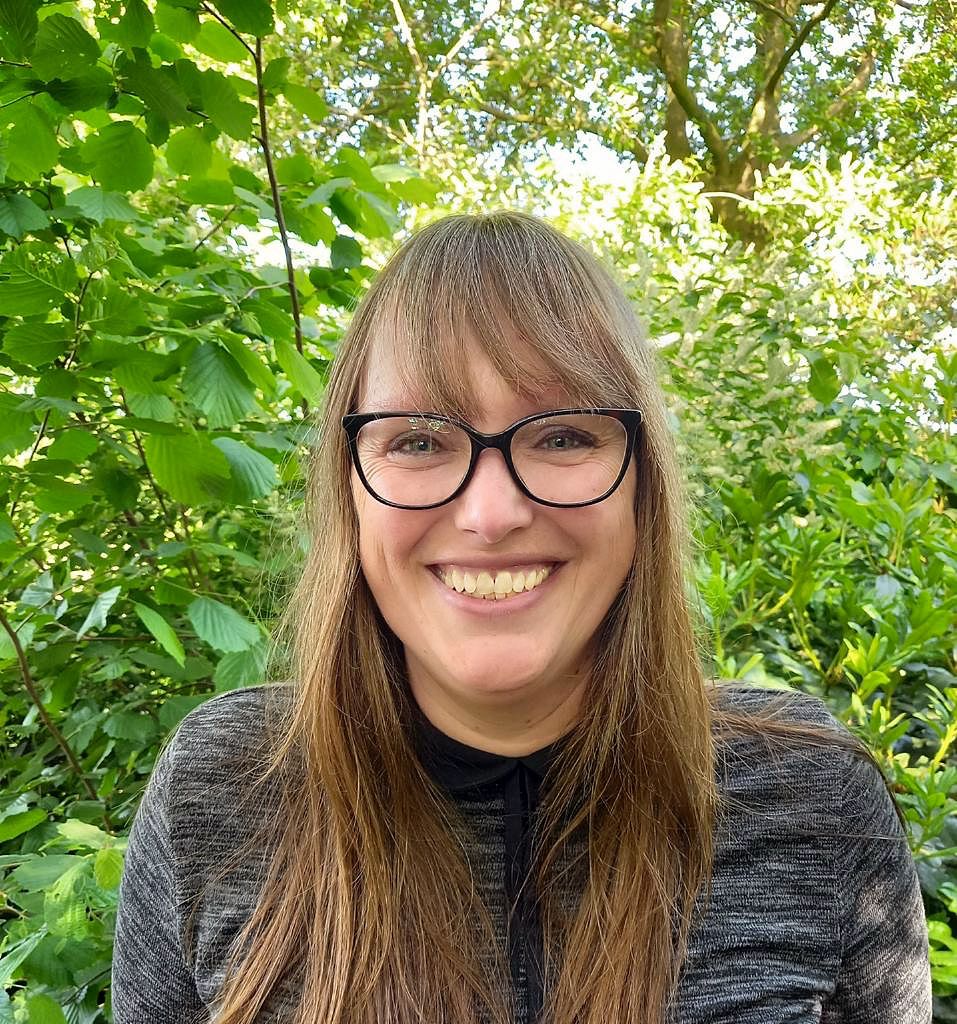 Sandra Graumans-van Dun
Office manager
Contact EN
Contact form
"*" indicates required fields