The roots of our foundation lie in the conference 'Encounters of World views towards a global ethos' in Putten in 2002, initiated by Jan Willem Kirpestein and assisted by amongst others Herman Wijffels and Antony Burgmans. Despite frequently different views, a remarkable international group, consisting of religious leaders, CEOs, politicians, economists, consultants and men and women, with different perspectives and from different backgrounds came together to exchange ideas and learn from each other.
One of the working groups called the 'Nature' working group brought together two distinct leaders in the field of leadership.
From Africa, there was the legendary conservationist Dr. Ian Player, who saw the need for people to connect with nature and founded the Wilderness Leadership School in South Africa in 1957. He foresaw the need for leaders who were dedicated to protecting our planet's irreplaceable natural resources decades ago, long before ecology would become a buzzword.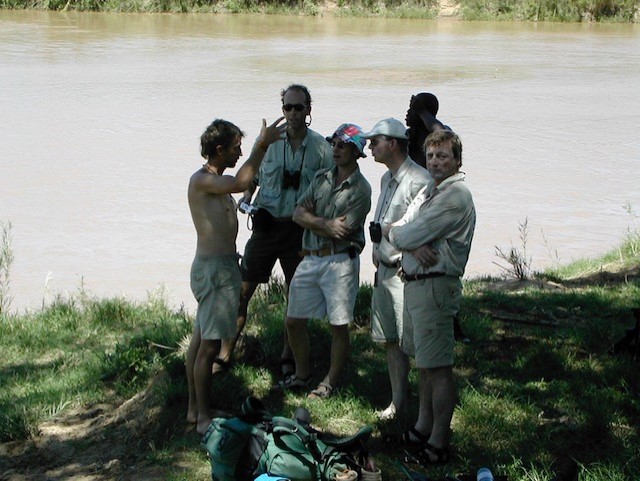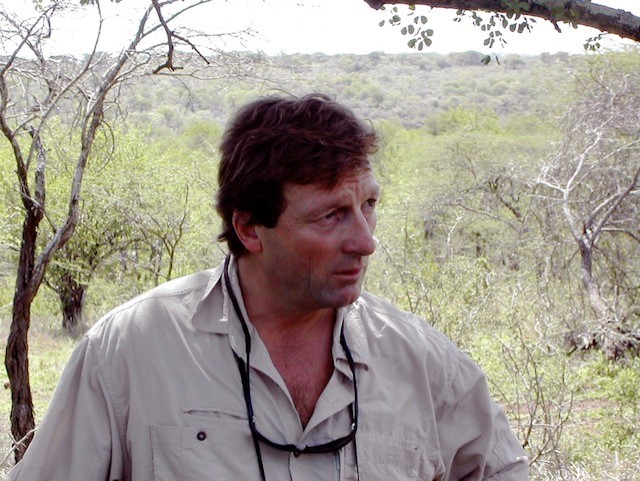 Player brought in the African knowledge of living with primal nature, alongside the power it has and wisdom it provides, and how nature helps people on their life's path and influences their thinking, behaviour, and way of life.
From the USA, there was Joe Jaworsky (Synchronicity), who has made a name for himself with Otto Scharmer (Theory U), and Peter Senge (Presencing), among others in the field of leadership development. They believe that nature is a powerful tool to help leaders undergo deep transformation, which led to them experimenting with trails in nature.
In the Nature working group, that added a number of other members, namely: Ian McCullem and Wayne Elliot; Antony Burgmans; Fred Matser; UN representatives, Robert Jan van Ogtrop and Mark Tigchelaar; these two worlds met and found each other.
This led to an unusual surge of energy and inspiration to create an organisation where the ideas of these two worlds would come together. Robert Jan van Ogtrop, an inspired participant of the working group and presenter of the idea towards all participants of the conference, and Mark Tigchelaar, a facilitator of this working group, felt that it was their calling to take this idea further and create an organization that facilitates leaders around the world in their leadership development of profound transformations.
There was a strong realisation that humans have much to learn from nature, and that we have a clear responsibility to work with nature in a sustainable way. Based on this understanding, the next step was to create a program in which Nature could serve as a portal for leadership transformation.
And so our foundation was born.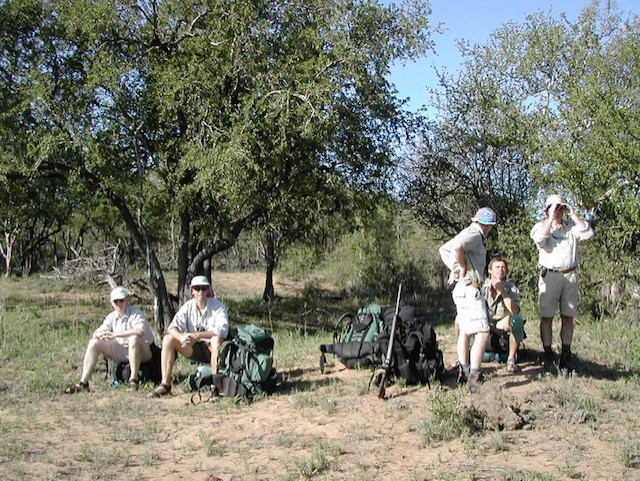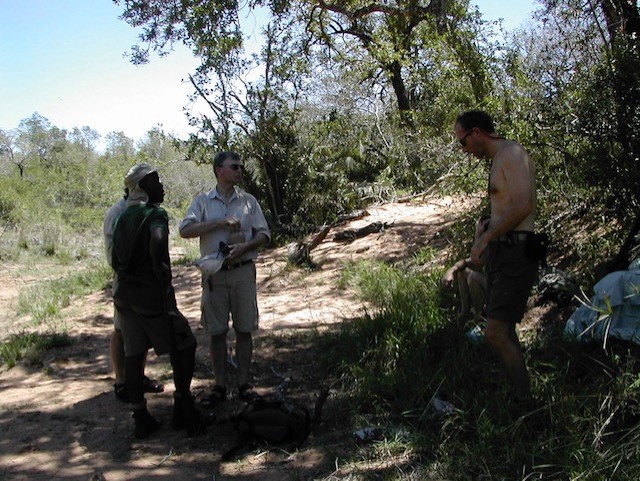 Joseph Jaworsky, in his book Synchronicity, talks about chance encounters – things that miraculously coincide, the feeling that everything is exactly right and that everything was meant to be this way.
Events that are so synchronised in an unusual way that it is no longer a coincidence, and are of the utmost importance to a person or a group of people; coincidences that provide direction, necessary to realize personal and collective goals. They are meaningful. This is what happened at the Conference in Putten, and where this was felt by every participant.
With the help of Antony Burgmans who made his office and network available and Fred Matser who provided financial support, and with the help of many more, the ideas and philosophy were developed by founders Robert Jan and Mark.
In November 2003, the first trail to Africa was organized in partnership with Dr. Ian Player's Wilderness Leadership School.
Participants of the very first trail included in addition to the passionate founders: Jan Willem Kirpestein; Syb Roell; Marcello Palazzi; and the local guides Paul Cryer and Sitelu. After that, trails were organized in 2004 and 2005 to further develop the philosophy and content in which also Herman Wijffels, Johan Bontje, co-organizer and facilitator of the conference, Fons Driessen and others participated who were present at the Conference in Putten or were strongly involved in the connection between man and planet.
In 2005, before the FNL was officially established, an initial board was formed with Robert Jan, Mark and Johan. Fons was very closely involved, and a year later Elfrieke van Gaalen as well.
Under this board, the Wilderness Leadership Program took shape more and more, and has proven to be an impactful and highly valued program to this day.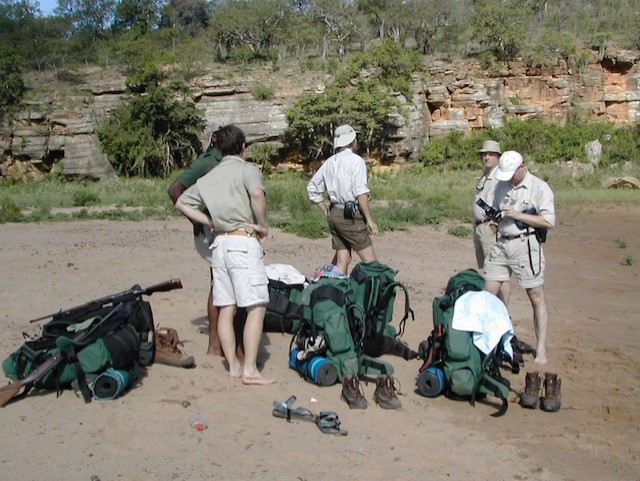 The power of a trail
"It (the trail) helps me realise how easily you get sucked into the world by everything around us. However, the real happiness, the real truth, is in circular thinking. That means being in connection with nature and therefore being in connection with yourself and the people around you. That to me, is the power of a trail."
Robert-Jan van Ogtrop – Co-founder and Chairman of the Supervisory Board of FNL
The FNL is forerunner in the field of Natural Leadership
On June 29, 2006, the Foundation for Natural Leadership was officially established as a non-profit organisation. The purpose of the foundation, as articulated in its founding charter, is to promote the development of a new paradigm in organisation and leadership, focussing on the ecological sustainability of our planet and the evolution of humanity.
This involves connections between people, between people and nature, connecting to our deepest sources of creativity, and connecting to our awareness of and responsibility for the planet upon which we live.
With this purpose, FNL is one of the first organisations and forerunners in the field of Natural Leadership, with nature in the leading role as an important portal for personal transformation and leadership development.
Interested?
By now over 1600 participants have been on one of our unique and highly rated Wilderness Leadership Trails. After Africa, many destinations to beautiful nature reserves in Europe were added. For many participants, the trail is an unique and transforming experience and for some, it is life changing. We invite you to read the special experiences of some of our participants.
Would you like to know more about our foundation and leadership programs? Then please contact us or check out our programs.