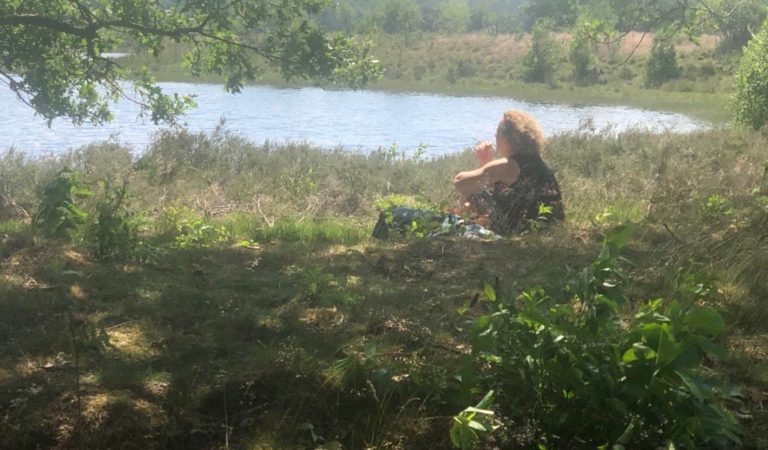 Would you like to learn about and experience what the year's Natural Leadership can do for you? Then come to information morning.
View event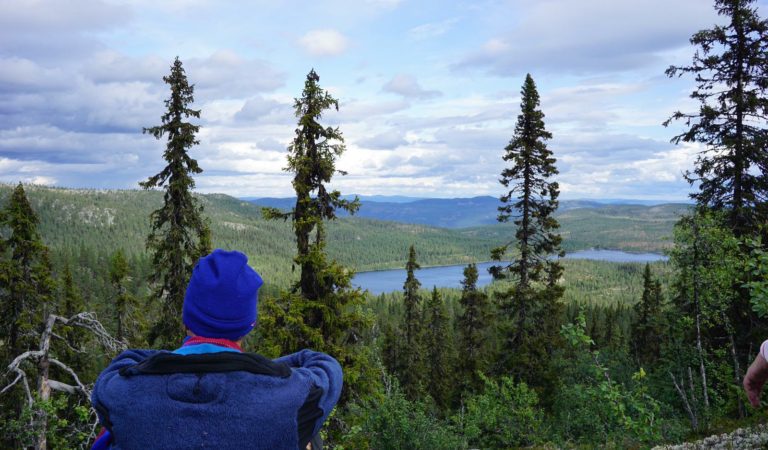 The pristine nature and the primal power of northern Europe meet here.
View event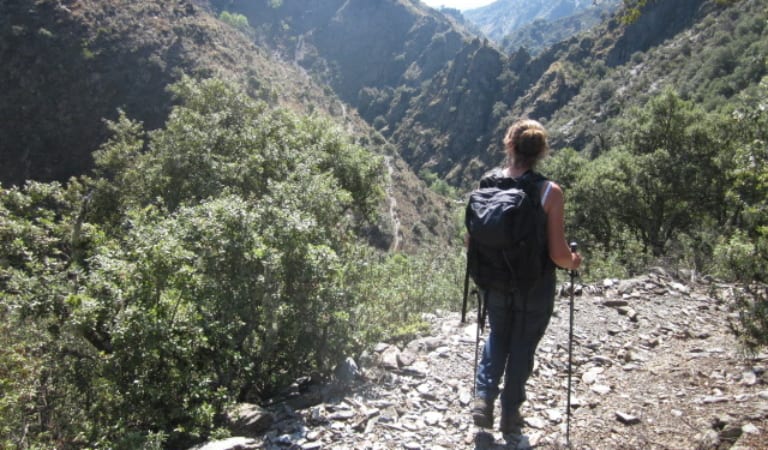 Macizo de Ayllón is 90 minutes from Madrid airport. With less than 200 people living in this area, the population density is the lowest in Europe.
View event
Below Geneva in the Swiss canton of Valais (Mont-Blanc area) lies the beautiful Turtmann Mountains.
View event