Wilderness Trails and Quests Africa
The FNL offers breathtaking destinations in Botswana, South Africa and Rwanda. Experience the overwhelming African wilderness, sleep under the stars in the middle of the animal kingdom, and feel one with nature.
New insights arise from being away from the daily grind. Nature acts as a source of inspiration for you to realise what is important to you. You become more aware of your place in the universe by impactful moments. It then helps you to make choices that are important to you.
This natural leadership program is a journey of discovery. Awareness of what has shaped you, where you stand in your life and what drives you, but also awareness that your head, your feelings and your heart are inextricably linked.
A quest differs from a trail in that it includes a solo component during the journey, a period in which you are completely on your own.
Read the experience of one of our former participants in Africa.
The program consists of the following components:
Introduction interview
Foundation Workshop
Wilderness trail
Integration Workshop
Coaching session
Contact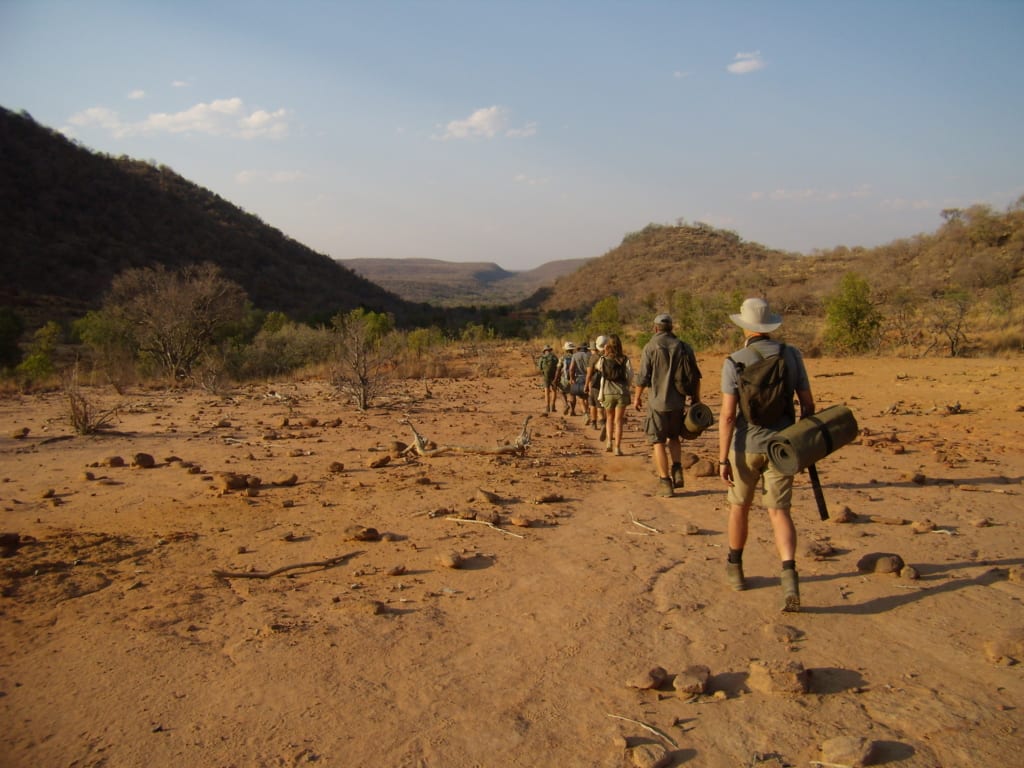 What can you expect?
Participants come from a variety of organisations; corporate, government, and non-profit. Each programme consists of a mix of 6-8 executives, senior professionals and entrepreneurs.
The programme takes place mostly outdoors in the pristine African nature. Far away from the known, and from the daily routine we simplify and slow down: 7 days without watches, phones and computers.
A quest distinguishes itself from a trail because it includes a solo part during the journey, a period in which you are completely on your own.
After the introduction with one of the facilitators of the FNL you get to know your travel companions during the Foundation Workshop. This is where your personal journey begins. The trail in Africa is the highlight, and there you will further shape your personal path. A few weeks after returning home you will meet again with the group to further secure your intentions at the end of the programme in a landing interview.
At the bottom of this page you will find an overview of our planned trails to Africa.
Impact
Increased self-awareness
Clarity in goals
Personal transformation
More balance between work and private life
More connection with nature and our planet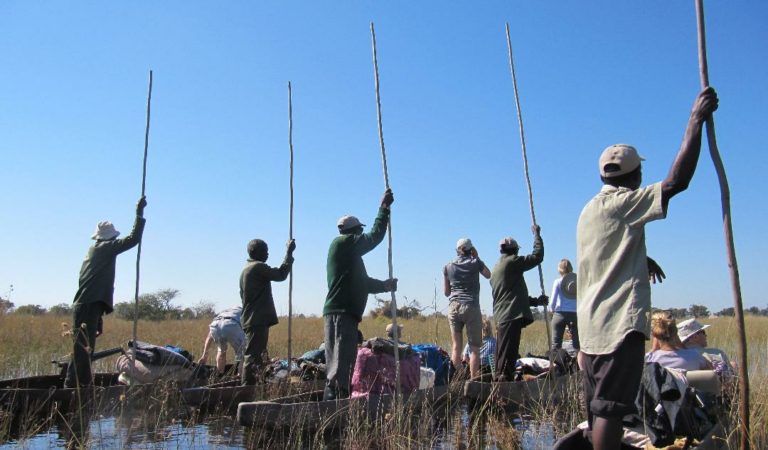 The Okavango Delta is the largest inland delta in the world. In June 2014, the Okavango region became the thousandth to be added to UNESCO's World Heritage List.
View event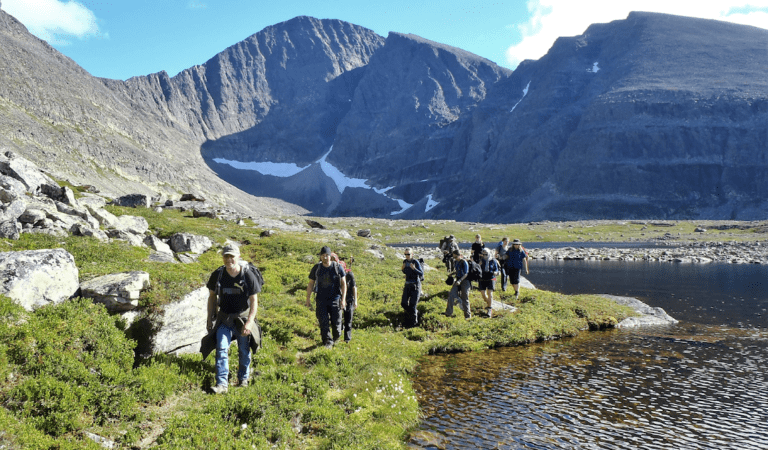 Would you like to learn about and experience what Natural Leadership and our leadership programs can do for you? Then come to the introductory morning.
View event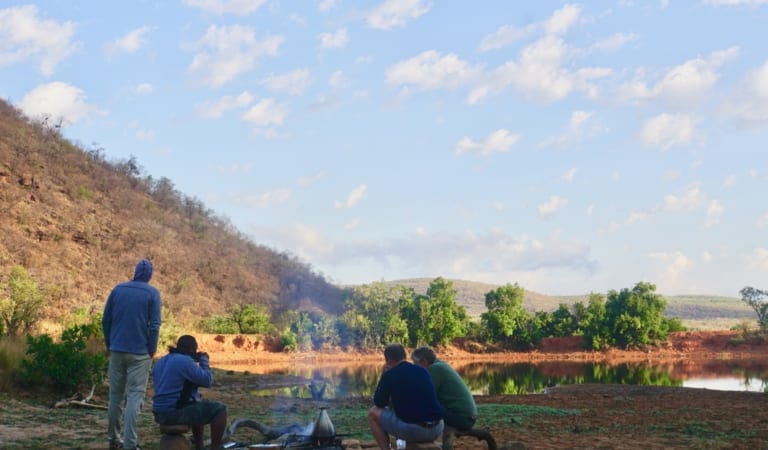 3 November to 11 November
Marataba lies at the foot of the Waterberg Massif: a magnificent mountain range in which very ancient traces of human habitation have been found.
View event
View all activities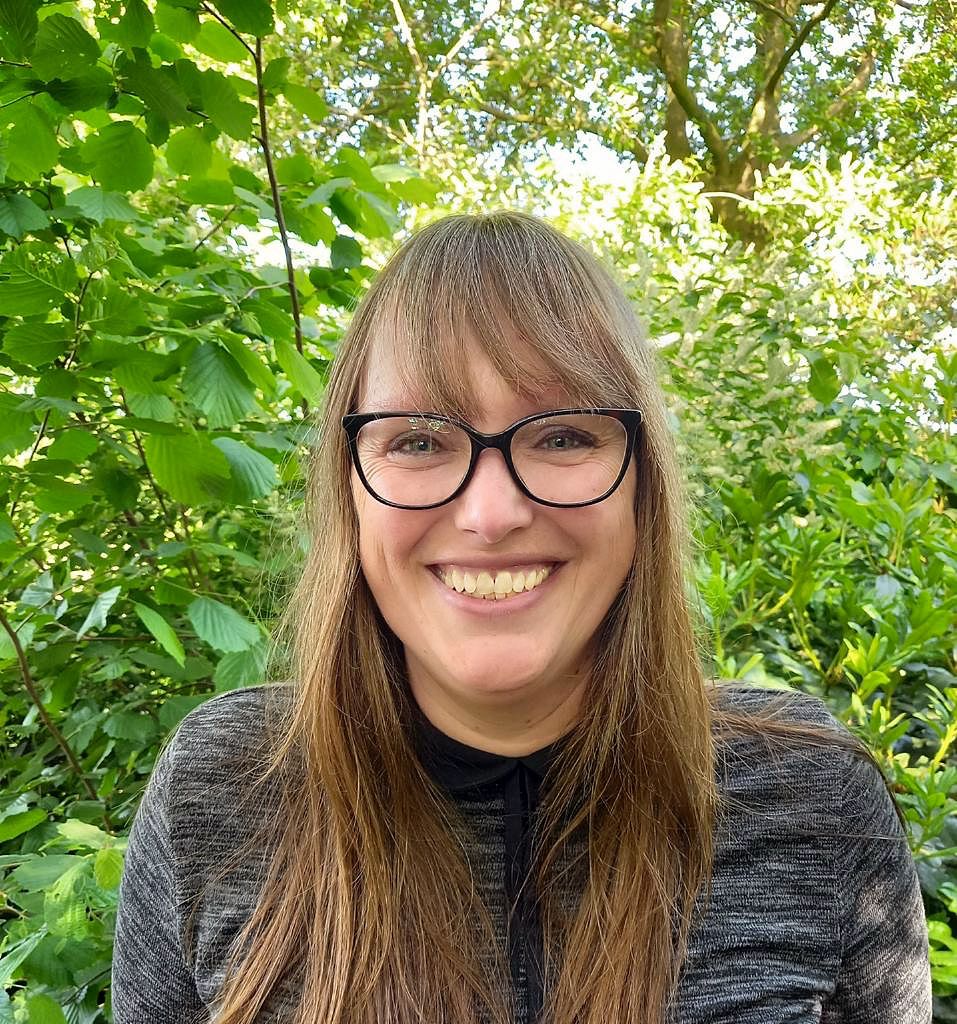 Sandra Graumans-van Dun
Office manager
Contact EN
Contact form
"*" indicates required fields