John Boon is director and major shareholder of several companies in the field of secondment and payroll. He is the father of a biological son and a daughter whom he considers to be his own. Entrepreneurship is his passion. He loves being faced with problems and solving them. Several years ago, John went on a trail to Rwanda.
"Through a commissioner of my company, Maarten van Dijk, I was alerted to a wilderness trail to Rwanda that he was guiding. I was around 50, my life revolved around hard work and I had built a serious business, but a feeling lurked below the surface, that I hadn't actually built anything that really mattered. Deep down, I saw myself as a mediocre father and partner."
The question that John went on the trail with was: "What do I really think is important in life? Not what other people think." It was a trail with only men. "The great thing for me was that they were all guys in roughly the same stage of life who all had the feeling of having final responsibility. I also call that the feeling of corporate loneliness, you're supposed to be strong, give direction and be stable."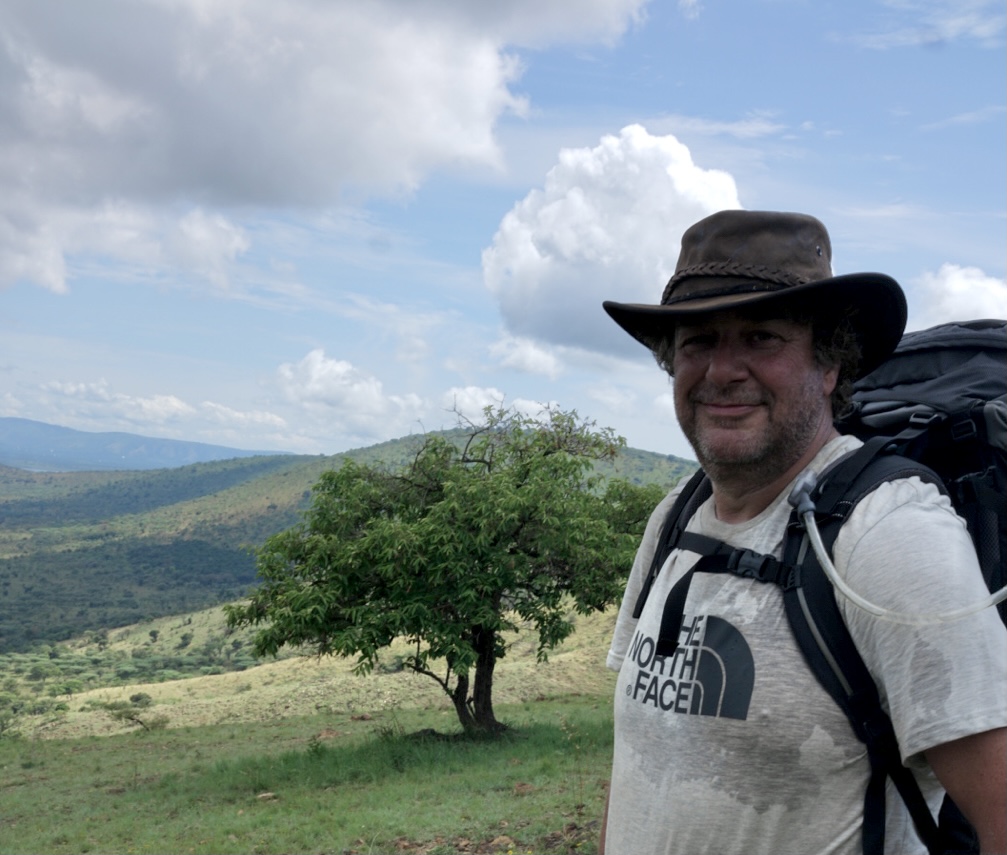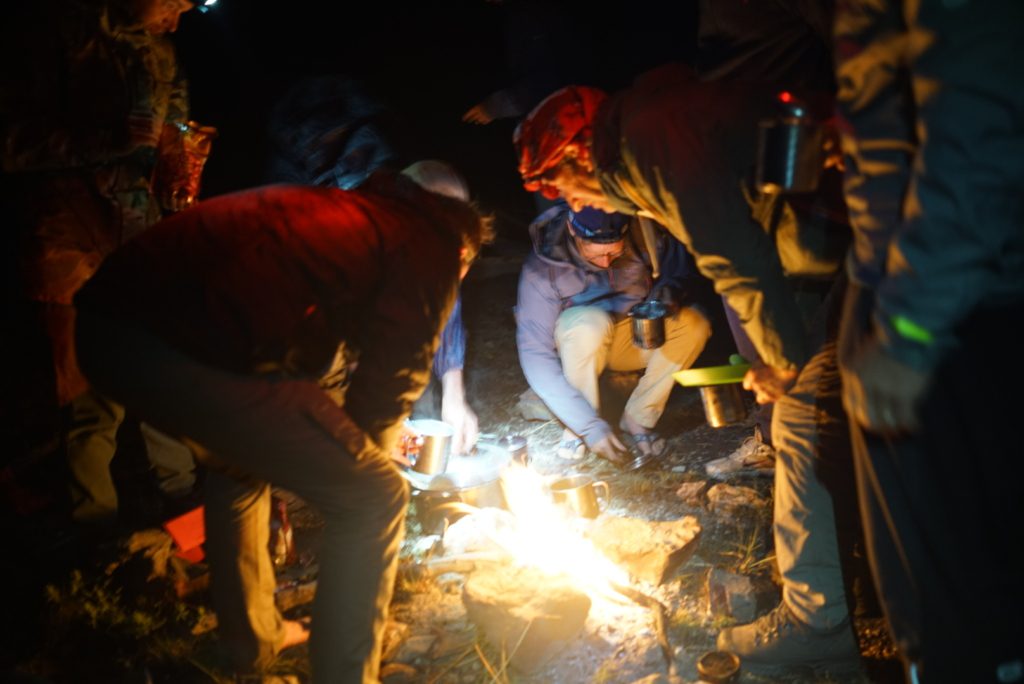 John was struck by the duality of Rwanda. "It is a beautiful country but also a country with a raw war record.' The beauty of nature touched him. 'You experience your own nothingness and it made me humble. I found it so incredibly beautiful, it really came into my mind."
The trail leads along a sort of ridge that you walk down. You sleep in the open air. "During the 'night watch' I got real insights and experienced meditative moments. There is no time anymore. No watch, no phone. We didn't know what time it was and that was wonderful.
The conversations with the other men have stayed with John to this day. "You get into a conversation with each other, with everyone I had several conversations that gradually became deeper and deeper, the theme differed per person. I got what I was looking for: openness about uncertainty and mutual vulnerability. I have grown so enormously in that."
John came to the realisation that friendships with men are indeed possible. "I didn't know that. I always worked hard and did not invest in relationships. Typical man things I don't have anything to do with anyway."
Local guide Brenden made a deep impression on John. "It's almost impossible to imagine that there are people like him. He is uncompromising about his views. This man had an eye for the small hidden beauty in the overwhelming nature, like a tiny orchid."
An unforgettable moment was on the last evening, when everyone gave back to each other what they valued in each other. "There was definitely a common thread in that. What I got back is that I am strong without being tough, and that I'm involved with my kids down to my toenails."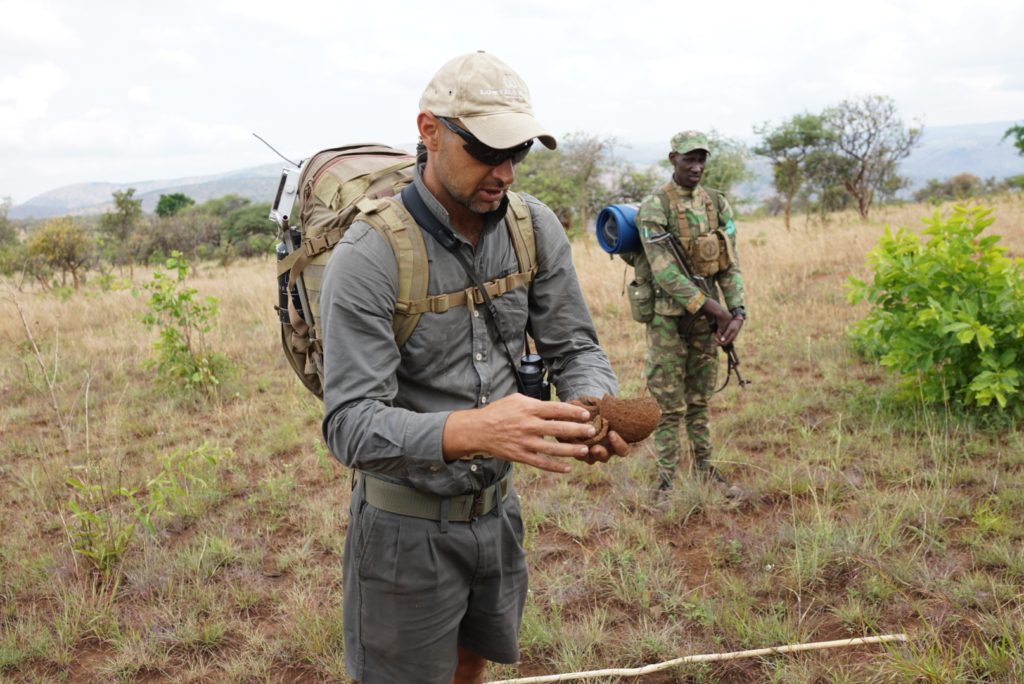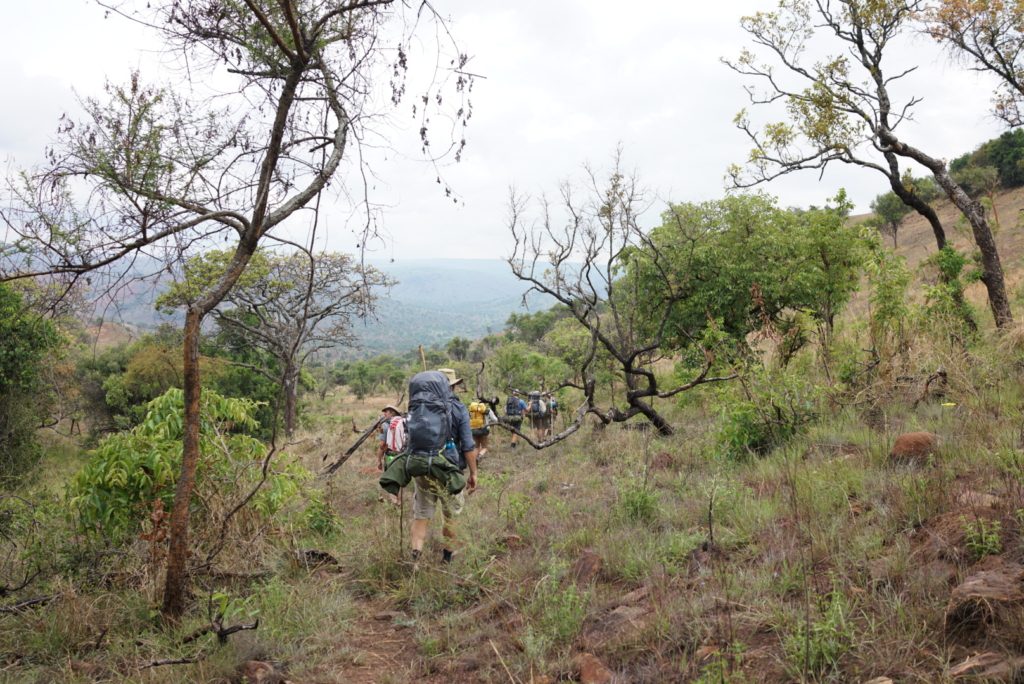 After the trail, things changed for John. "I ended my relationship. I started working much more consciously. I no longer hold onto my original Calvinistic disposition that the boss works the hardest. It feels like a kind of wake-up call. The feeling of guilt when I don't do something is no longer there. I'm much more authentic instead of exhibiting desired behaviour."
His children are everything to him. "I started to actively invest in the relationship with my children. My soft side had not been cultivated, and accountability depended on that."
From the group of men, beautiful friendships also developed. "Because I opened up more to that afterward, existing friendships have also deepened – my conversations with my best friend (after he also went on a trail) have deepened tremendously."
He didn't expect the trail to have had such a positive impact. "It was a chain of emotions. It filled me up in a way that normally happens in three or four years. I learned to ask for help and to get and receive help without any value being attached to it. What an experience."