Inspiring encounters and deepening experiences
If you have participated in one of our programs you are automatically a member of our community. You have access to our LinkedIn group and/or Facebook page. Here, we keep you informed about activities and news from FNL. Of course, this also gives you direct access to all FNL participants and makes you part of an inspiring network with depth.
You can support us for only €95 a year. You will then attend our Region Meetings and the Circle Gathering, our annual reunion, free of charge.
Our Region Meetings are held by our facilitators in the beautiful Dutch countryside. During these meetings you will experience once again the connection with nature, yourself and with others. The meetings take about 2.5 hours. Would you like to bring someone from your network who has not yet participated in an FNL program? This is possible for a small contribution of €10.
Look in the agenda for the next regional meeting. We would love to welcome you!
FNL LinkedIn group and Facebook page
Regional meetings
Circle Gathering
Contact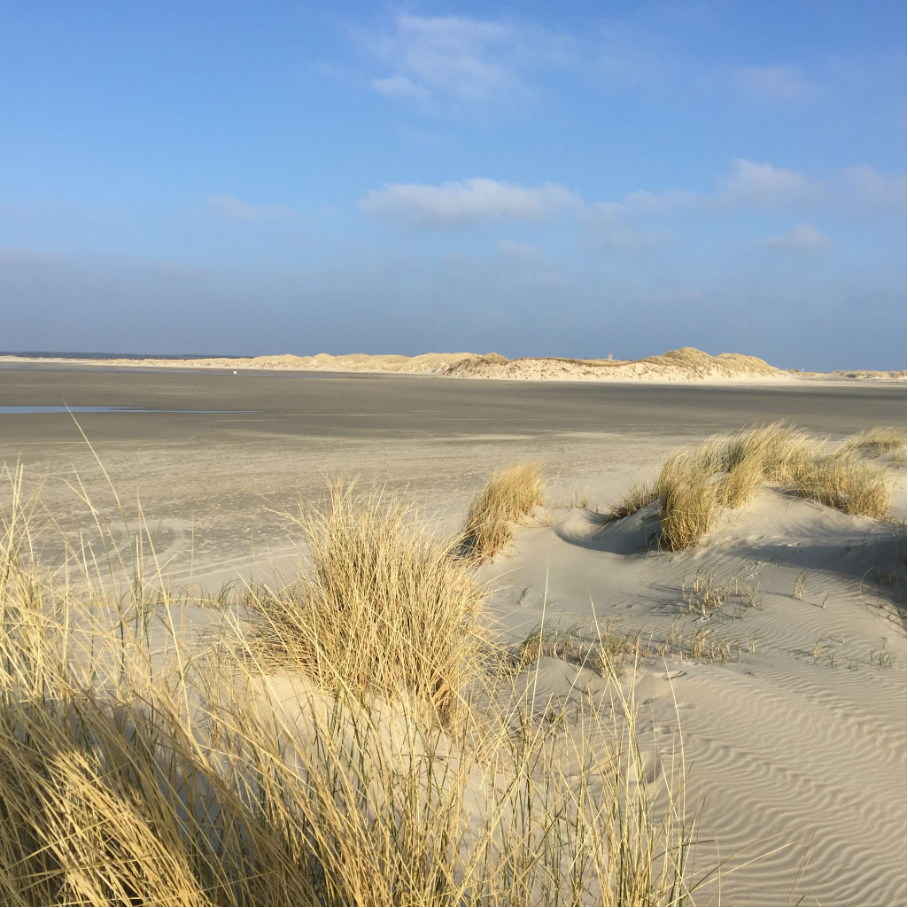 Circle Gathering
Every year we organise the Circle Gathering for all our participants at a beautiful location in nature. We invite interesting speakers who fit our philosophy and our mission.
In June we were inspired at Landgoed Schovenhorst by Fred Matser he talked about the importance of silence, among other things. And about the fact that nature is silence. To participate in the Circle Gathering we ask for a contribution, unless you are a paying member of FNL. If you want to know more about this, please contact Sandra Graumans-van Dun.
Impact
Inspiring encounters
Deepening experiences
Connections for life
Curious? Contact us now!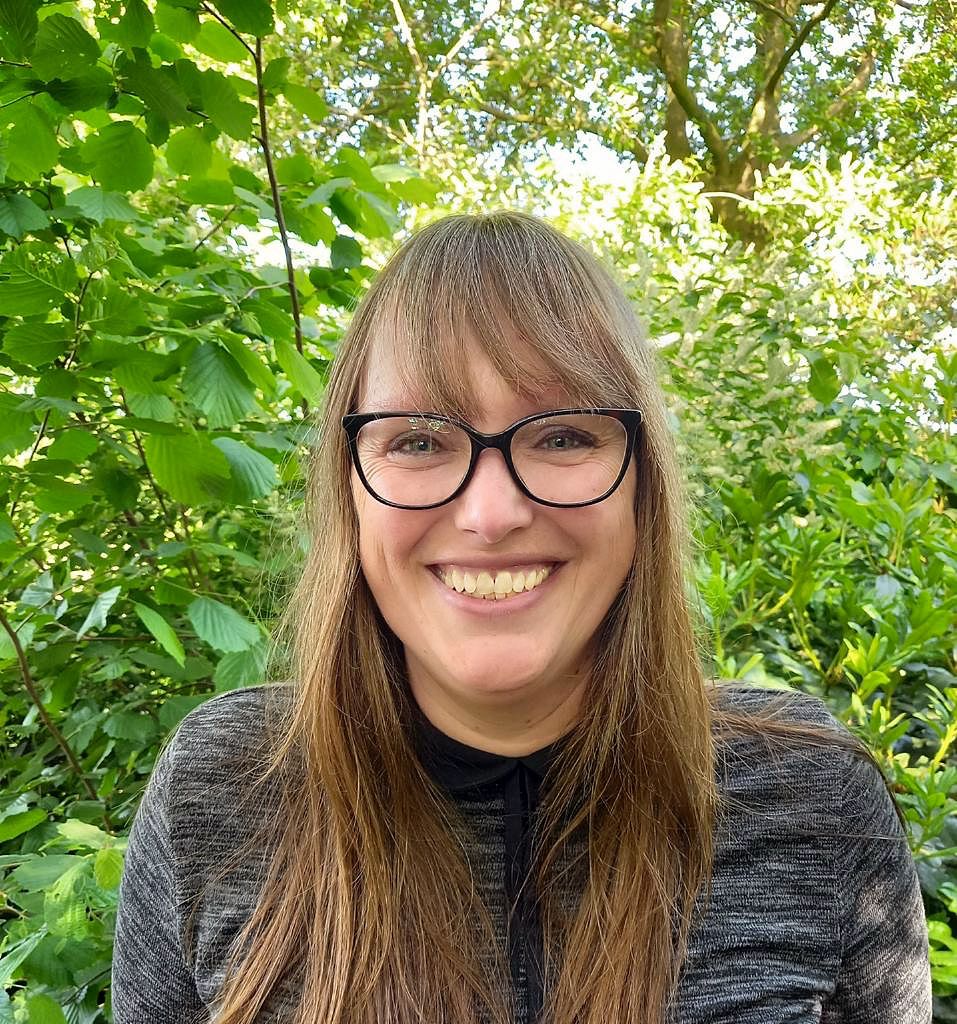 Sandra Graumans-van Dun
Office manager
Contact EN
Contact form
"*" indicates required fields