| | |
| --- | --- |
| Date | 23 November 2023 |
| Time | 17.00 – 21.00 hour |
| Location | Buitenlocatie Anna Haen, Abcoude |
We would like to invite you to yet another unique FNL film night.
"There Is A Place On Earth" with filmmaker Ellen van den Honert
"There Is A Place On Earth" is a beautiful documentary film in which the wild nature, that serves as a source of inspiration for various forms of art, becomes visible and tangible.
The Dutch filmmaker Ellen van den Honert will be present and will introduce the film. She takes us on a beautiful and poetic journey around the world where we meet artists/nature conservationists, who share extraordinary creative work and dedication to the environment.
To make the film, Ellen traveled the world for 5 years, interviewing both artists and nature conservationists in Portugal, India, the USA, France, Canada, Hawaii, and South Africa (you even see Ellen herself on a trail in Umfolozi!).
From Harvey Locke, whose photography and articles played a crucial role in the Yellowstone To Yukon Conservation Initiative, to the acclaimed South African poet and WLS wilderness guide Ian McCallum, whose poems connect readers with their sense of the wilderness, to multimedia environmental artist Sibylle Szaggars Redford, who collaborates with the elements and a variety of artists to create living art.
The film has already received numerous awards at international festivals (USA, Canada, South Africa). Learn more about the film on There Is A Place On Earth – Wild about music foundation.
Watch the trailer here in advance:
There are a maximum of 40 spots available, so please register quickly. Hope to see you there!
Program
The program on November 23 is as follows:
5:00 PM – Arrival
5:30 PM – Film screening followed by Q&A
7:00 PM – Post-film discussion with bread, soup, and drinks
9:00 PM – End of event
Register – paying member
Register – non-paying member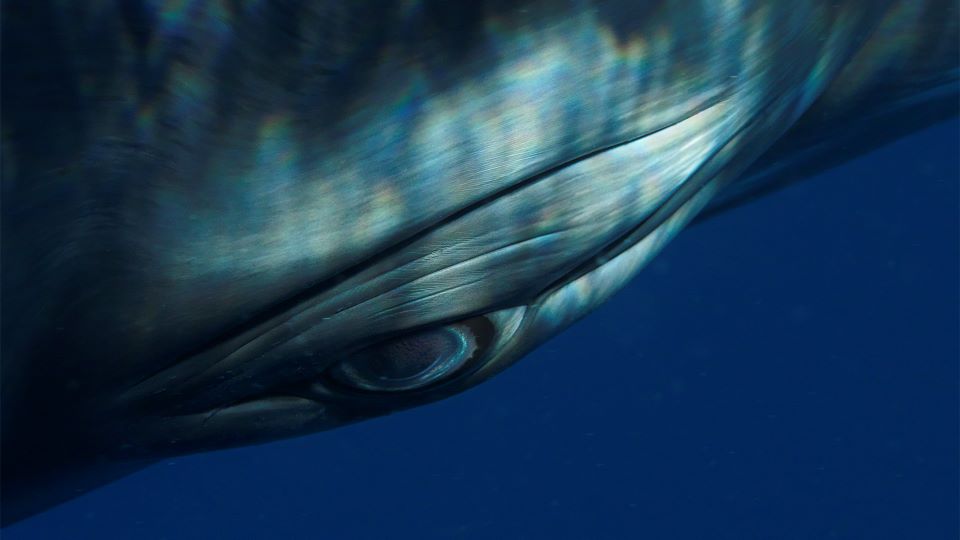 Location and Parking
Outdoor location at Anna Haen
Gein Zuid 23A in Abcoude
Parking is available at the location and is free
Carpooling
We strongly encourage traveling by public transportation or carpooling. Once you have registered, you will receive a confirmation from us. This confirmation will include a link to a Google spreadsheet where you can indicate, among other things, whether you will be driving yourself or if you would like to ride with someone else. You can then contact each other for further coordination.
Date, location and costs
Date
23 November 2023
Day
Thursday
Time
17.00 – 21.00 hour
Location
Buitenlocatie Anna Haen, Abcoude
Costs
€ 30 incl. VAT for paying members /
€ 35 incl. VAT for non-paying members