Wilderness Quest Scotland
| | |
| --- | --- |
| Start date | 5 May 2024 |
| End date | 11 May 2024 |
The Cairngorms is a mountain range in the eastern highlands of Scotland. It is a breathtaking natural area whose forests are the largest in Britain and, in the process, a haven for disappearing wildlife such as capercaillie, golden eagle and wildcat. A bastion of biodiversity, the national park is home to a quarter of the UK Biodiversity Action Plan species and many other species of national and international importance. About 1,200 species in the National Park are considered important for conservation, many of them rare and endangered.
A trail in the Scottish Highlands with its desolate tundra, impressive mountains, crystal clear lakes and vast moorlands is a special experience that can touch you deeply and reconnect you with your own nature.
This Natural Leadership Program in Scotland is a journey of discovery. Awareness of what has shaped you, where you are in your life and what drives you. But also awareness that your head, your feelings and your heart are inextricably linked.
I am interested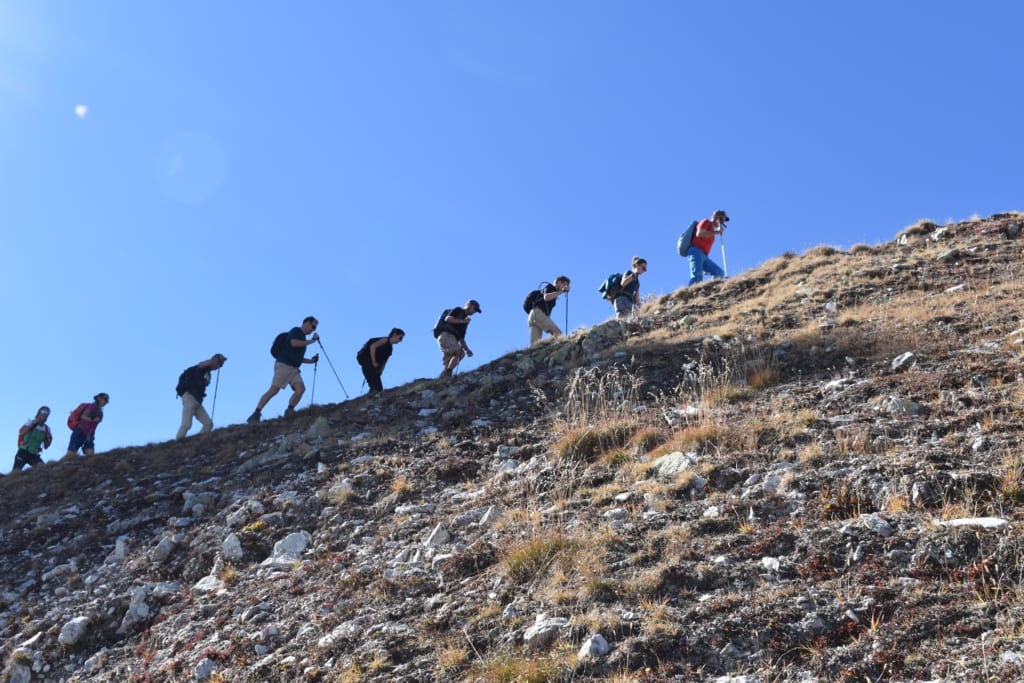 Participants come from a variety of organizations, both corporate, government and non-profit. Each program consists of a mix of 6-9 executives, senior professionals and entrepreneurs and includes the following components:
Intake
Foundation workshop
Leadership trail in the Wilderniss
Integration workshop
Coaching session
Membership in our community of more than 2500 members
A quest differs from a trail in that it includes a solo component during the journey, a period in which you are completely on your own.
The program of about four months takes place mostly outdoors in the pristine nature of Scotland. Far away from the known and from the daily routine we simplify and slow down: five days without watches, phones and computers.
Date and costs
Start date
5 May 2024
Costs
€ 3.250 ex. 21% VAT and transport.
Prices for 2024 are subject to change.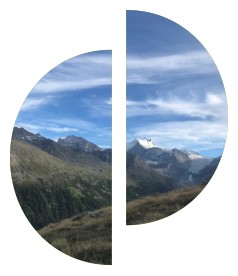 I am interested
"*" indicates required fields