Wildernis Winter Trail Norway
| | |
| --- | --- |
| Start date | 18 February 2024 |
| End date | 23 February 2024 |
Meet winter in Norway. About 250 km north of Oslo it is really winter. Temperatures are below zero, everything is frozen and the vast forest and tundra landscapes are covered in a thick layer of snow. It is quiet and calm. Ideal for reflection and contemplation. The perfect location for a leadership trip in the winter wilderness.
Winter is the time of year to stand still, turn inward and come to new insights, then start building again. We seek winter and its silence and calm. In Norway, in the snow. We travel on classic wooden skis and spend the night in a traditional Norwegian hut. Far away from the familiar and from the daily routine we simplify and slow down: six days without watches, phones and computers.
This Natural Leadership Program in Norway is a journey of discovery. Awareness of what has shaped you, where you are in your life and what drives you. But also awareness that your head, your feelings and your heart are inextricably linked.
I am interested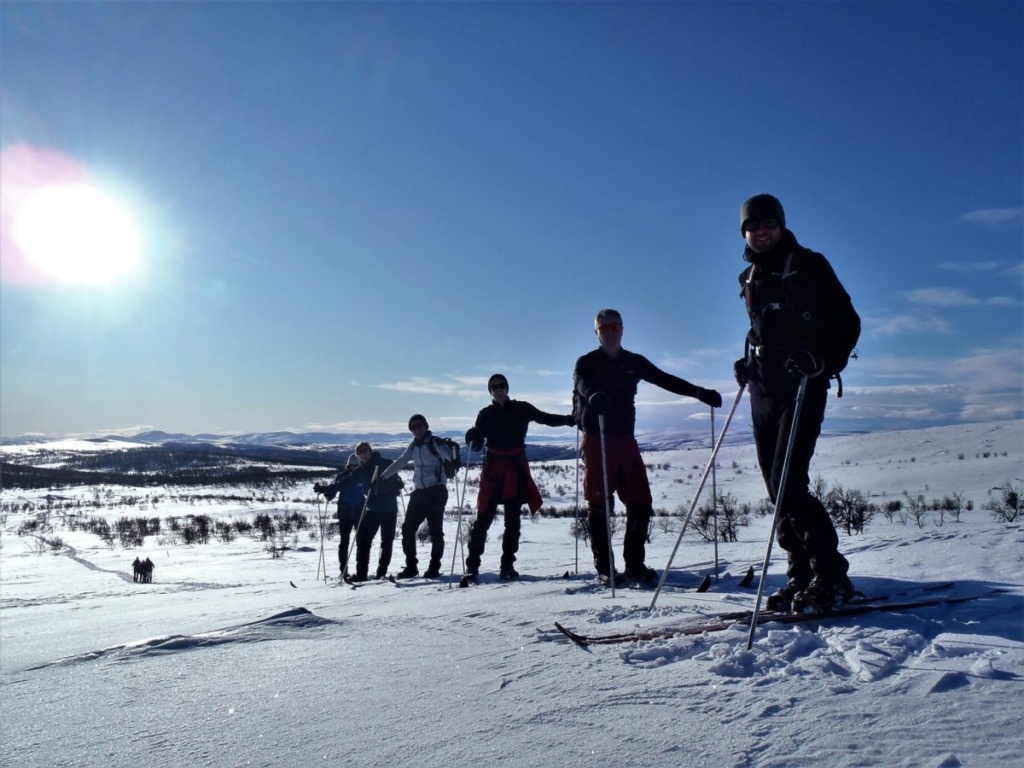 Participants come from a variety of organizations, both corporate, government and non-profit. Each program consists of a mix of 6-9 executives, senior professionals and entrepreneurs and includes the following components:
Intake
Foundation workshop
Leadership Trail in the Wilderness
Integration workshop
Coaching session
Membership in our community of over 2500 members
The program of about four months takes place mostly outdoors in the pristine nature of the Norway. Far away from the known and from the daily routine we simplify and slow down: five days without watches, phones and computers. Read here the experience of one of our participants in Norway.
Date and Costs
| | |
| --- | --- |
| Start date | 18 February 2024 |
| Costs | € 3.750 ex. 21% VAT and transport. |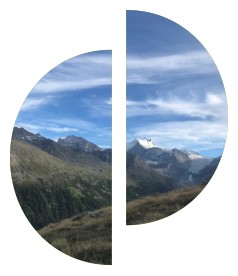 I am interested
"*" indicates required fields