New! Natural Leadership for Awareness Based Action
This is an FNL program in partnership with IMD Professor Susan Goldsworthy OLY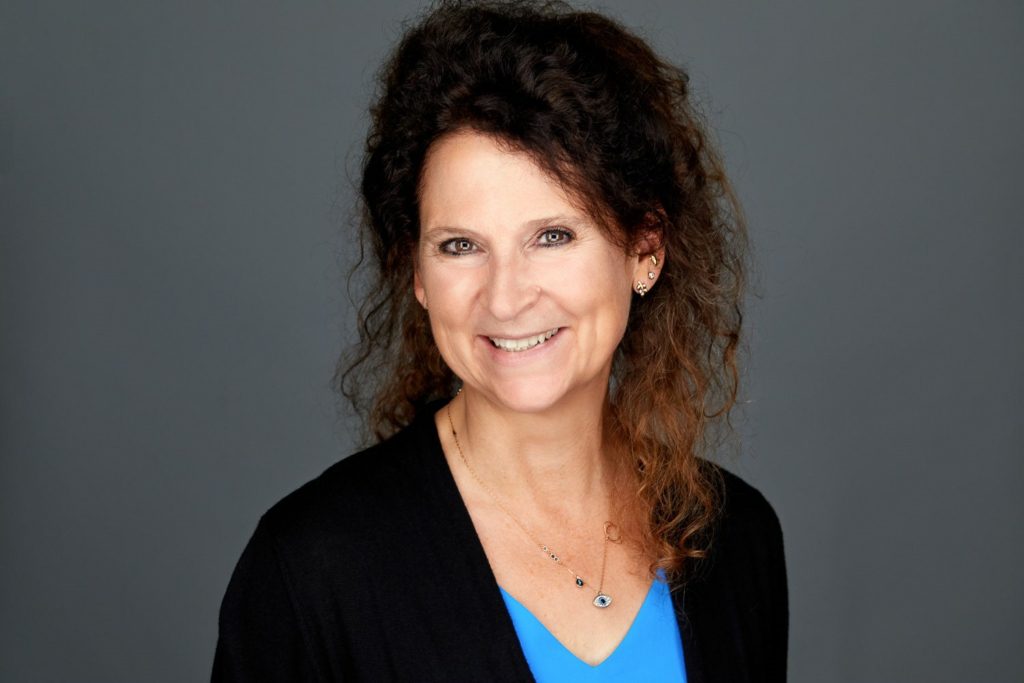 Natural Leadership for Awareness Based Action is for leaders who seek to explore their own purpose and to then translate their vision into concrete actions in both their personal and professional lives.
Embarking on the program, participants discuss the broader societal context and increase their awareness of the assumptions by which they may be living. They reflect upon inner, outer and in-between connections with the living world.
They then immerse themselves in their own nature, deepening their knowledge of their own purpose by being guided in nature for three days. This inner journey is facilitated through wilderness trails, quest explorations and moments of solitude.
As they emerge, participants integrate their learnings through a creative process that unites our different ways of knowing. Before departing, each person reflects on an awareness-based personal action plan that, along with coaching and community support, will sustain them in staying true to their purpose in daily life.
At the beginning and end of the program, the group will be based in a hotel in the amazing Abruzzen, Italy while during the nature retreat everyone will stay in a hut surrounded by wilderness a short drive from the hotel. At both locations, the group will be the only guests.
This program is rooted in academic research and practical application.