June 18 Circle Gathering for former participants
On June 18, the annual Circle Gathering will take place, reunion for former participants.
Twenty years ago in Putten, the first steps were taken toward the establishment of the Foundation for Natural Leadership. A group of national and international leaders/visionaries came to the conclusion that nature is the best teacher for the leader. The mission of the FNL 'to get to know your own nature through nature' was born.

20 years later, we will meet again June 18 in Putten.

We have a varied program that includes comparing leadership from 20 years ago to today with one of the initiators at the time, Fred Matser. Fred Matser is a leading philanthropist, humanitarian and philosopher. The development of consciousness is central to his life.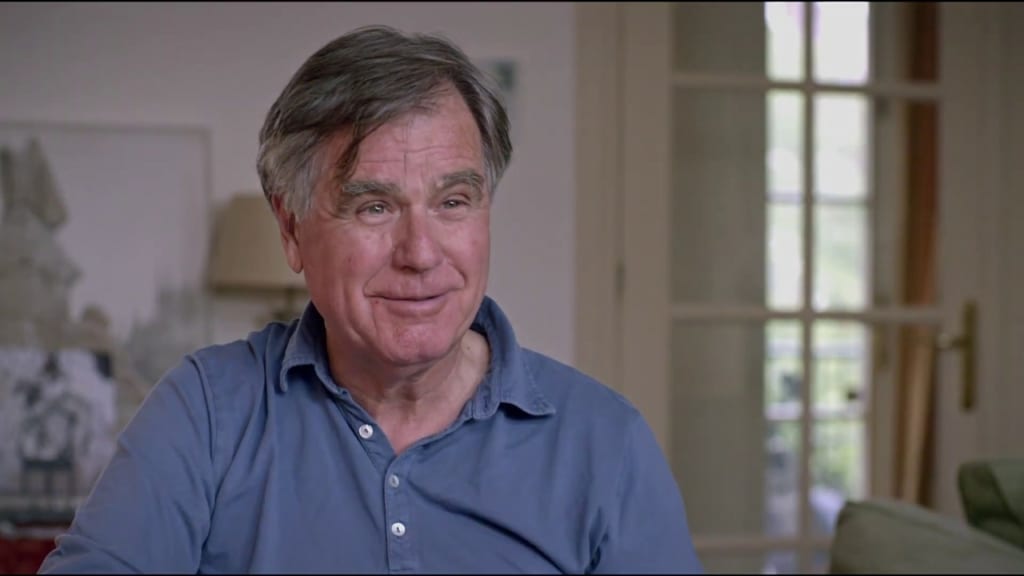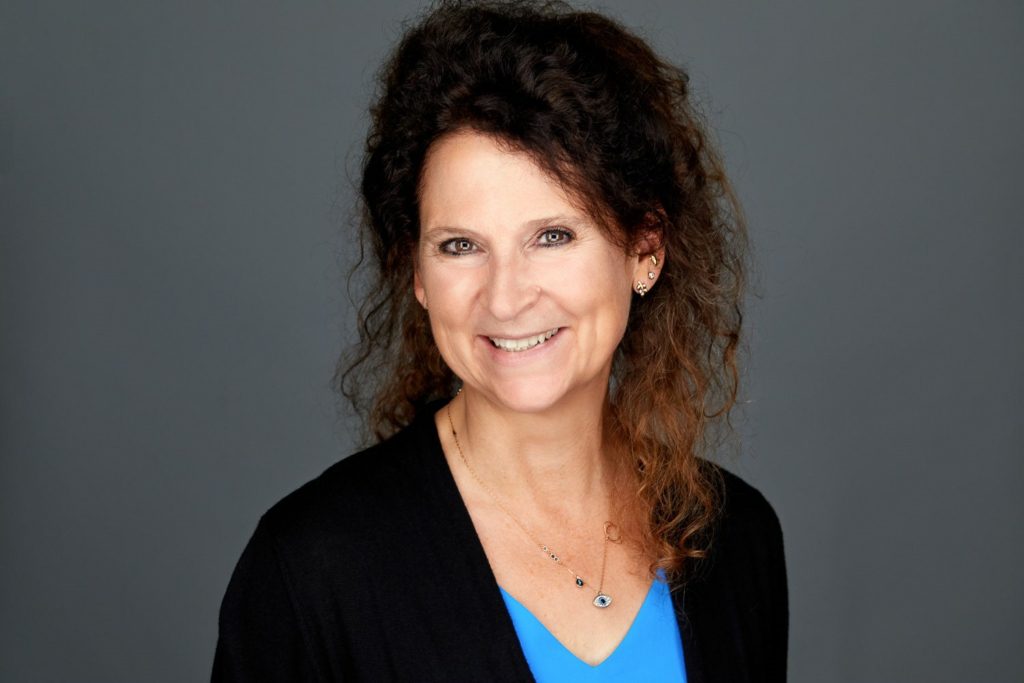 IMD Professor Susan Goldworthy, who specializes in leading change and is also a member of the FNL Board of Trustees, will share her knowledge and experience in the field of leadership. She is an Olympic finalist and co-author of three award-winning books.
Also, we have the opportunity to see each other again and talk about our common experiences during a walk in nature. We conclude with a lunch.
For paying members this meeting is free, if you are not a paying member you pay € 54. You can also become a member via this link and then you can go to this meeting for free.
This meeting will take place at Schovenhost Estate.