New years Circle Gathering 28 January 2023
It's winter, a time to let new ideas arise in peace and quiet! Therefore, on this occasion a
meeting in a different kind of nature, the jungle of one of the largest industries in the
Netherlands; the port of Rotterdam.
We will listen to and watch someone whose goal is to let nature live on in all its facets. A key
moment for making this conscious choice was his 2015 trail to Botswana. During this trail, he
decided to dedicate himself to the public cause.
Victor van der Chijs brings us along into his daily life as chairman of Deltalinqs, the business
organization of the port-industrial complex in Rotterdam. How he sees our shared obligation
to nature as an opportunity for the port of Rotterdam.
Perhaps a not so immediately obvious vision, but one that will appeal to and inspire us all to
see for ourselves if there are more opportunities presented in our daily lives.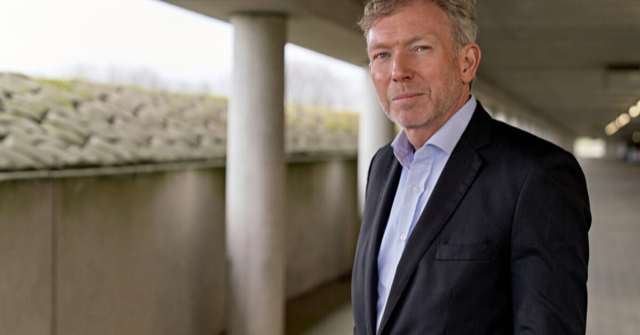 For Victor's inspiration, we will take a walk through Rotterdam to see how past and present,
obstacles and opportunities and land and water are connected with one another.
This walk will be facilitated by Robert Spieker. With his company, Robert organizes walks
and retreats in cities. He is an active hiker. In addition to his FNL trail in Marataba and many
other accomplishments, Robert has walked the Pieterpad and recently the Camino to Santiago
de Compostela and gained many wonderful insights that he uses in his daily life and also
whilst providing support during walk & talk mentorship.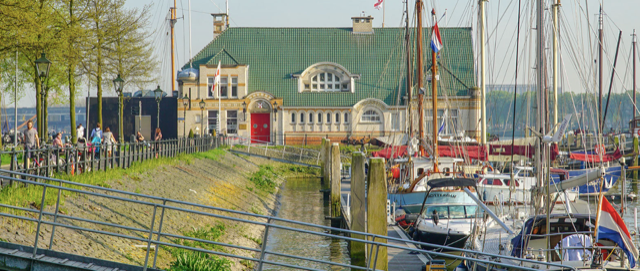 Program
Walk-in 09.30 a.m.
Start 10 a.m.
Lunch 12.30 p.m.
End 13.00 hours
Location
Society on the Meuse (https://www.societeitaandemaas.nl/contact.html).
Veerdam 1
3016 DD Rotterdam
Parking: there is enough parking place in the surrounding area.
Cost for paying members € 35,-. Register here.
Cost for non-paying members € 45,-. Sign up here.
Bio Victor van der Chijs
Victor van der Chijs studied law at the University of Amsterdam. He started his career at ING,
first in Amsterdam and later in Hong Kong. He then switched to the Schiphol Group. He also
worked for a long time at OMA, the architecture firm of Rem Koolhaas. Before becoming
chairman of Deltalinqs, he was at the helm of the University of Twente.
Van der Chijs is optimistic about the sustainable future of the Netherlands, but we must act
quickly. He expects that non-sustainable production will soon have a price. According to him,
whoever is sustainable first will benefit the most. At Deltalinqs, he is committed to the
cooperation between entrepreneurs, even if they are each other's competitors. Together they
can take steps that an individual company would not be able to make. Van der Chrijs argues
that this is the only way the port of Rotterdam can meet the CO2 reduction target for 2030.
Because 20 percent of the Dutch CO2 reduction for 2030 must be realized in the port city.