Wolves, bears and wizards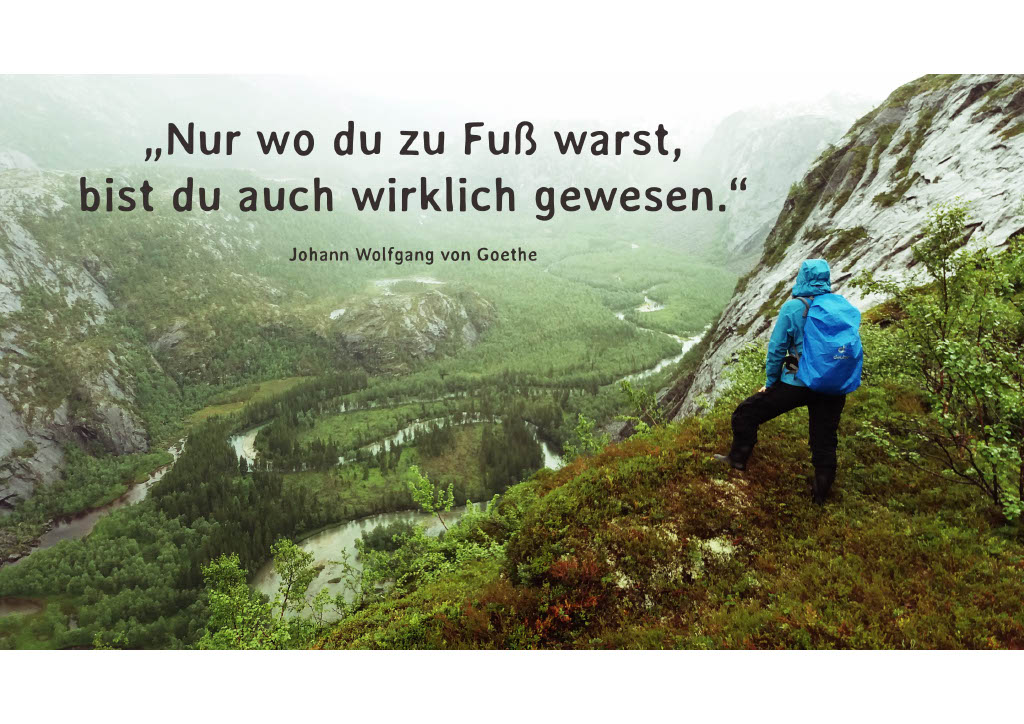 By Hans de Boer
The soles of my shoes; the only thing that separates me from the earth. Well, okay,
I'm also wearing socks. But that's it. What would it actually be like if I didn't have the
'burden' of soles and socks? And I was in direct contact with Mother Earth? Would
that add even more to my already overwhelming experience of nature?

I wonder about this as I silently walk through the breathtaking nature of the Abruzzo
mountains, together with my five travel companions. October 2021. We are on a Trail
with the FOUNDATION FOR NATURAL LEADERSHIP, abbreviated as FNL. The Parco
Nazionale d'Abruzzo, Italy's oldest nature reserve, forms the scenery. You would have
to see it; words fall short of the beauty I am experiencing.

After studying wolf droppings and bear tracks (they really do roam around here!), it's
time for the lunch break. We sit at the edge of a stream, in the middle of the forest.
Valéria, our Italian guide, tells us about the 'wizard's hair' that hangs here and there
on the trees. Strands of moss-like vegetation, metres long. You don't see them
anywhere else. Except here.
It makes me think of 'Gandalf'. You know, from The Lord
of the Rings. It wouldn't surprise me if we also bump into him later….

As we return to the lonely mountain hut, our base for these days, I can see from afar
that the fireplace is lit. A warm glow radiates through the windows, and a narrow
plume of smoke betrays the presence of fire. The autumn afternoon is filled with
delightful scents. It's getting noticeably colder.

I'm already looking forward to the next day!

Being around the last campfire of this trip, we conclude our Trail week on Friday
evening. Personal stories and experiences are shared. With Merel and Dick, our FNL
facilitators, we reflect on what these days have brought us. Five days in nature,
completely offline, and without (clock) time.

The flames of the fire remind me of the quote by Goethe: "NUR WO DU ZU FUSS
WARST, BIST DU AUCH WIRKLICH GEWESEN." Yes, I believe he was right.

What an impressive week in nature this was!