Circle Gathering for former participants
| | |
| --- | --- |
| Date | 24 June 2023 |
| Time | 09.00 – 14.00 hour |
| Location | Art Centre Delft |
We are excited to invite you to our annual FNL Summer Circle Gathering on Saturday, June 24th. This year's event will be held at the Art Centre Delft, located at Rotterdamseweg 205, Delft. This is a unique location where nature and art come together. During the Circle Gathering, we will reflect on our experiences and exchange knowledge about natural leadership. Inspiring speakers have been invited who will share their stories and ideas that align with FNL's values and mission. And naturally, there will be time for walking and reflection.
At 9:30 am, you will be welcomed by us with coffee and tea. The program will start at 10:00 am and last until 12:30 pm, followed by a delicious (vegetarian) lunch. At 1:30 pm, the event will come to an end.
In the morning, Erik Gerritsen will talk regarding his leadership during the Covid crisis, as the highest official at the Ministry of Health, Welfare, and Sport. He will discuss what guided him through the turbulence of the pandemic and make the right decisions.
Erik Gerritsen has been the Chairman of the Board of Directors at Ymere since 2021. Prior to this, he worked in national and municipal politics, spending the last six years serving as Secretary-General at the Ministry of Health, Welfare, and Sport.
Inspired by the book 'De stem van de Noordzee' (The Voice of the North Sea), which gives a voice to nature based on philosophy, literature, and law, we will engage in a discussion about how each of us responds to large-scale changes in the Anthropocene. We will do this in the form of a 'contemplative dialogue,' a method created in the 16th century by the Society of Jesus. Ignatius of Loyola, the organization's founder, believed that people should constantly reflect on the more profound meaning of their actions. In this context, the contemplative dialogue emerged as a beneficial method. The goal of this approach is to provide participants with a deeper understanding of both their own and other people's beliefs regarding a specific theme.
The Circle Gathering is free for contributing community members of FNL. Non-paying community members are required to contribute €54 (including VAT). This includes participation in the program and the lunch. Parking is available, free of charge.
Subscribe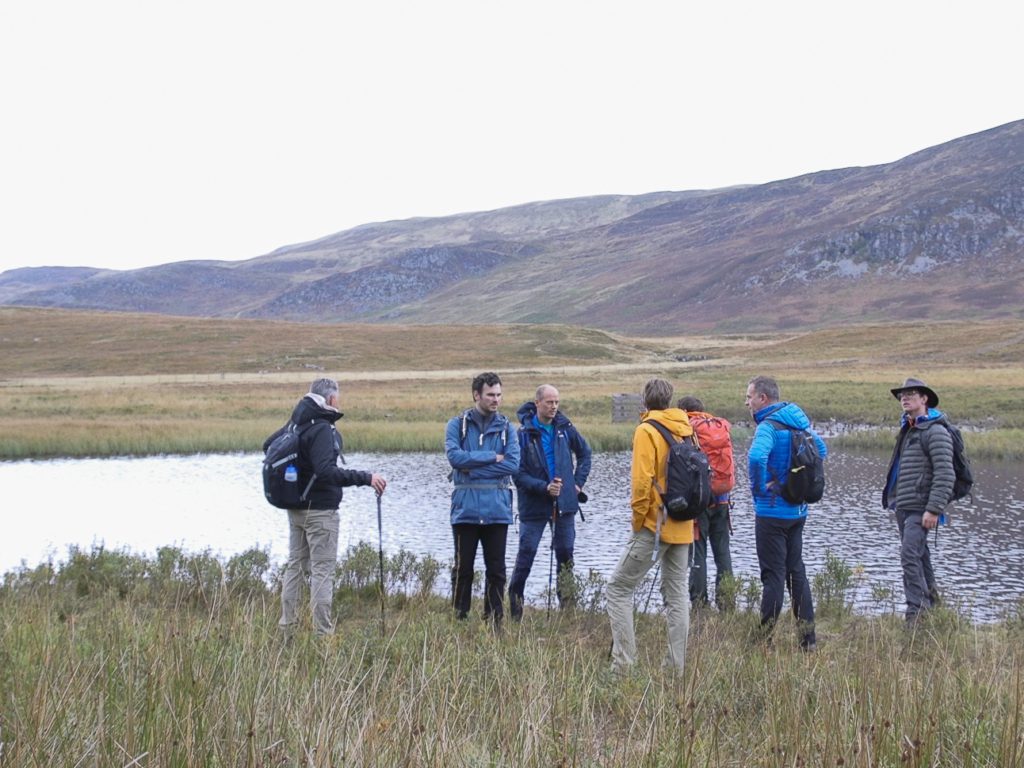 We hope to welcome you on June 24th at the Art Centre Delft
Date, location and costs
| | |
| --- | --- |
| Date | 24 June 2023 |
| Day | Saturday |
| Time | 09.00- 14.00 hour |
| Location | Art Center Delft |
| Costs | € 54 including VAT and lunch |