Circle Gathering for former participants
| | |
| --- | --- |
| Date | 24 June 2023 |
| Time | 09.00 – 14.00 hour |
| Location | Art Centre Delft |
Every year we host the Circle Gathering, a reunion for all our participants, at a special location. We invite interesting speakers who are in line with our thinking and mission.
This is the time to meet your fellow trail mates again and be inspired by stories, encounters and new ideas about natural leadership. For paying community members this meeting is free of charge, for non-paying community members you pay € 54 including VAT.
Subscribe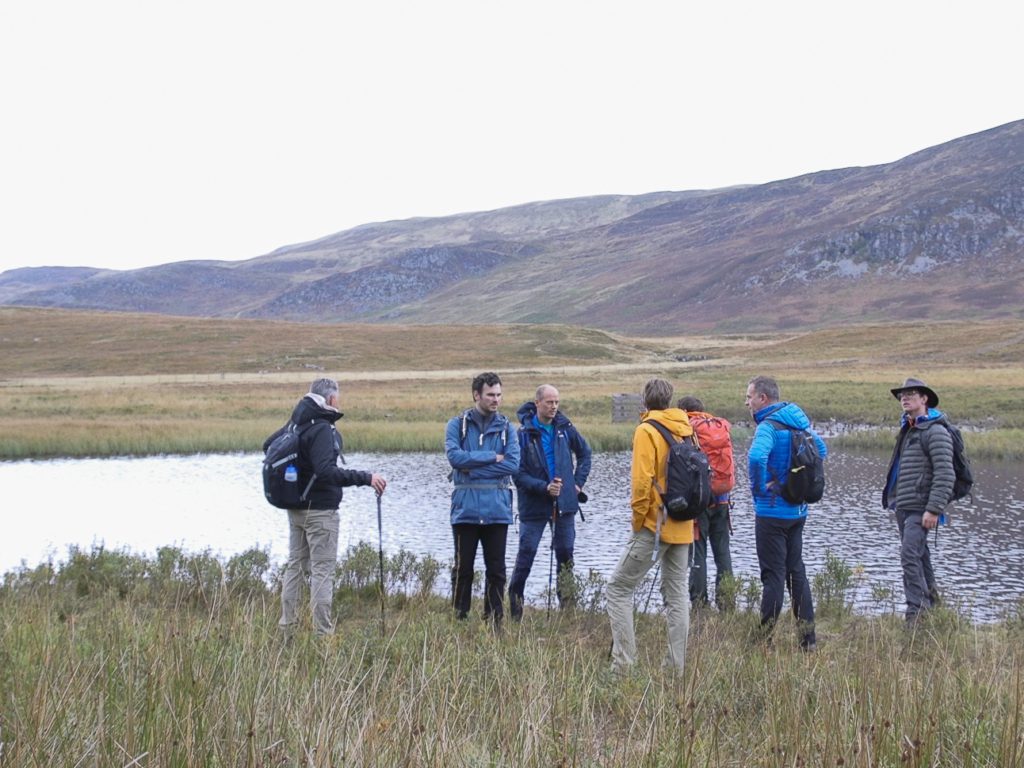 In the morning, coffee and tea will be ready for you from 9 a.m. and at 9:30 a.m. we will start the program. The program lasts until 1 p.m., followed by lunch. After lunch around 2 pm we will end the meeting and say goodbye to each other.
Date, location and costs
| | |
| --- | --- |
| Date | 24 June 2023 |
| Day | Saturday |
| Time | 09.00- 14.00 hour |
| Location | Art Center Delft |
| Costs | € 54 including VAT and lunch |