| | |
| --- | --- |
| Start date | 3 September 2024 |
| End date | 8 September 2024 |
Below Geneva in the Swiss canton of Valais (Mont-Blanc area) lies the beautiful Turtmann Mountains. This mountain range is remote from civilization and is only inhabited in summer for trail and alpine purposes. The mountain range has one of the highest tree borders in Europe, in some places reaching over 2200 m above sea level. The nearby Turtmann Glacier has intact flora and fauna. This environment gives you the ultimate nature experience. And there is plenty of room for silence, time and attention.
This Natural Leadership Program in the Swiss Alps is a journey of discovery. Awareness of what has shaped you, where you stand in your life and what drives you. But also awareness that your head, your feelings and your heart are inextricably linked.
I am interested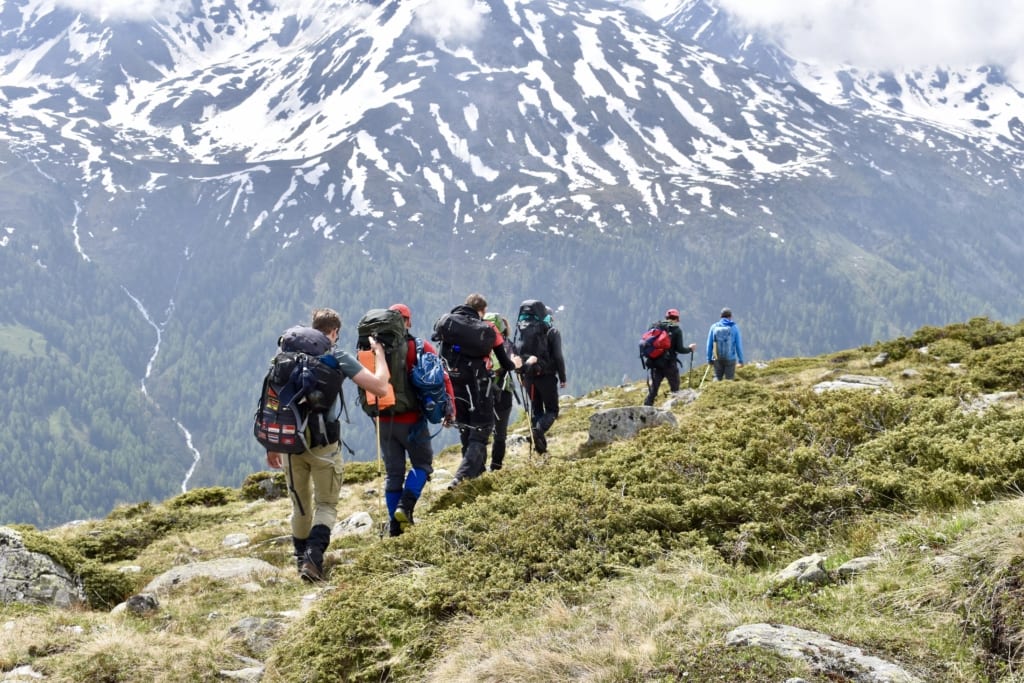 Participants come from a variety of organizations, both corporate, government and non-profit. Each program consists of a mix of 6-9 executives, senior professionals and entrepreneurs and includes the following components:
Intake
Foundation workshop
Leadership Trail in the Wilderness
Integration workshop
Coaching session
Membership in our community of over 2500 members
The program of about four months takes place mostly outdoors in the pristine nature of the Swiss Alps. Far away from the known and from the daily routine we simplify and slow down: five days without watches, phones and computers. Read here the experience of one of our participants in Switzerland.
Date and Costs
Start date
3 September 2024
Costs
€ 2.950 ex. 21% VAT and transport.
Prices for 2024 are subject to change.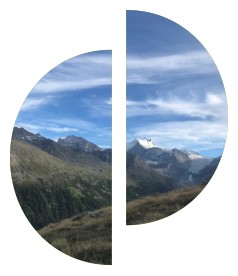 I am interested
"*" indicates required fields