Ben Poelman – Turtmanntal, Swiss Alps
Ben Poelman has been married for almost 25 years and is the proud father of three children, of which two have already left the nest. In his spare time Ben is a fervent cyclist and sailor, and is known locally in The Hague for his BBQ skills.
In 2018, Ben faced a crossroad. After a career as an executive in banking, adventure beckoned and he felt it was time to change course. But how? And what then?
This was a good reason for him to go on a trail to the Turtmanntal in the Swiss Alps. "I believe it's good to regularly do things that take you out of your comfort zone, to discover what else is out there. Although I had already made the decision to leave my then employer at the time I went on the trip, I found it exciting to continue as an independent. Within the bank it felt safe and I had learned to think more in terms of risks rather than opportunities. I wanted to get rid of the uncomfortable feeling that everything would be tense outside my habitat. This still felt uncomfortable before the trail."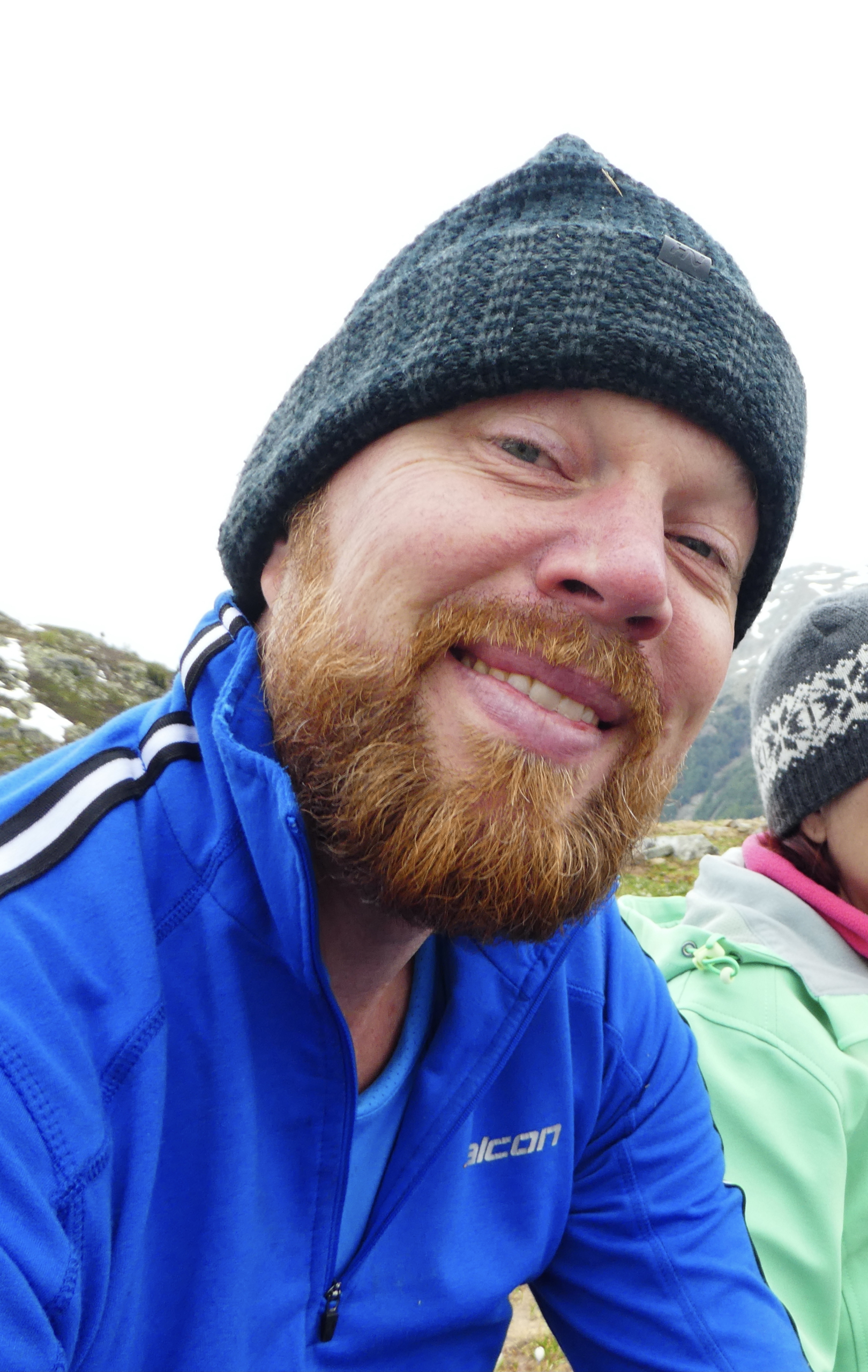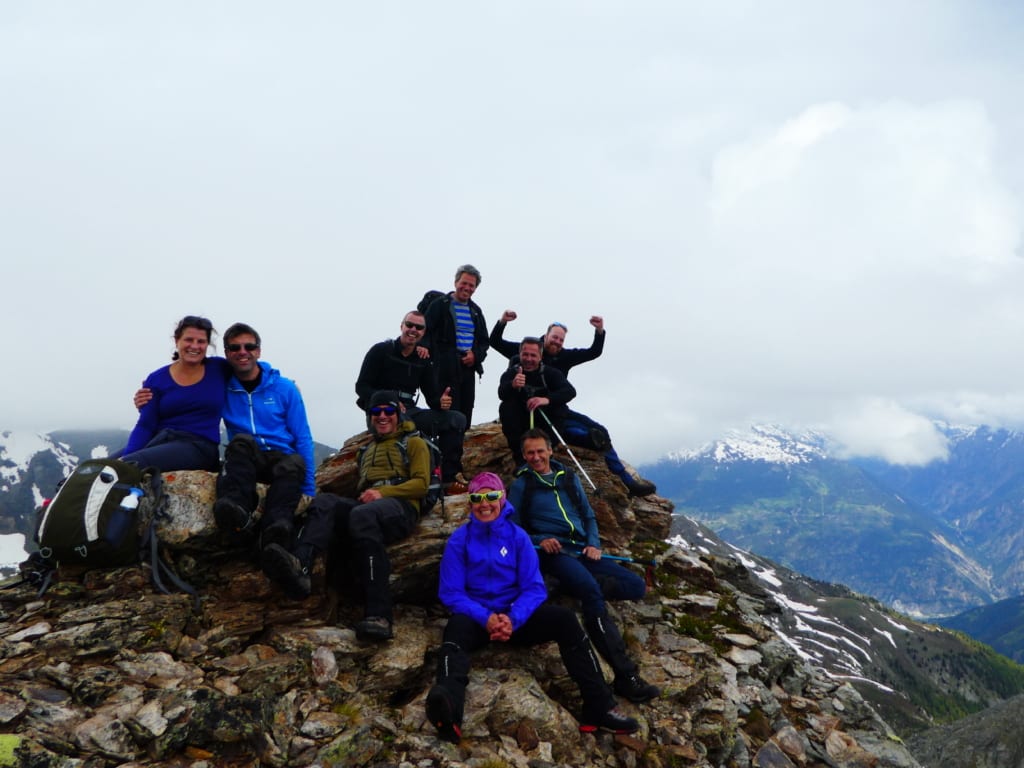 "Looking back what I really love about the trail is that it gave me answers to questions I hadn't even asked myself beforehand". The beautiful overwhelming nature of the Swiss Alps helped in that process. And moments of silence and intimate conversations at the campfire also impressed Ben. "I was quite excited to hand in my phone at the start of the trail. It's special to surrender to that and to experience no distractions, which creates a sense of timelessness. This brought me closer to my thoughts and feelings, and created more clarity about what I had to do."
The primitiveness, the intensive walks in the mountains, and yet also moments of suffering have a function, according to Ben. "The food was simple, but it tasted delicious. You got running water from a stream. And how often do you experience while hiking for several days  hearing no cars and meeting no other people?"
There is a lot of symbolism in the structure of the trail, as Ben stated, such as getting off the bus leaving valuable things behind and saying goodbye to the outside world. "I'll never forget the feeling that came over me when I stood on top of an alpine summit, and on the very last day walking very slowly back into the civilised world."
After the trail everything slowly fell into place. "I came back with much more confidence in my own abilities. I symbolically threw my fear down the mountain. Since then, I am much more daring and I step in more easily. I now choose more what is good for me. And that has ultimately led to me being self-employed and doing something that is very close to me: helping other people to become better in what they do."
"For me, the most important insight is that the impact on self-development is greatest when it is done in a different way than you are used to. In that respect, I would recommend a trail to anyone."