Aletta Renken – Abruzzo, Italy
My name is Aletta Renken, and I am the mother of three grown sons, including a set of twins. Having grown up on a farm in Groningen, I have been familiar with nature from an early age.
I have always had an interest in people. I enjoy helping people, solving problems. It brings me joy. The choice for a legal study was therefore obvious. In the legal world, I held various positions such as lawyer, judge, and corporate lawyer. However, I eventually found it all a bit too much 'from the rulebook'. That's why I, once again, made a switch to: mediation. That's what I've been doing for quite some time now. Helping people settle their business disagreements. And, I've found that mediation gives me more freedom of action than my previous legal professions. However, I do bring the knowledge from that past with me and I am able to use it very well in the mediation processes that I supervise. My office is located in Naarden.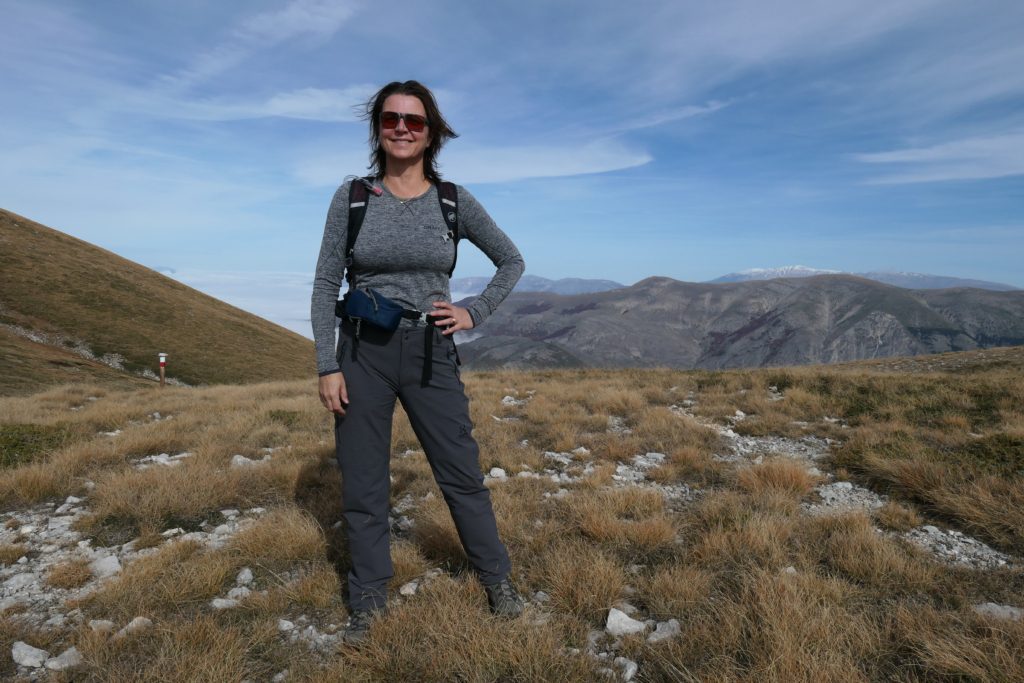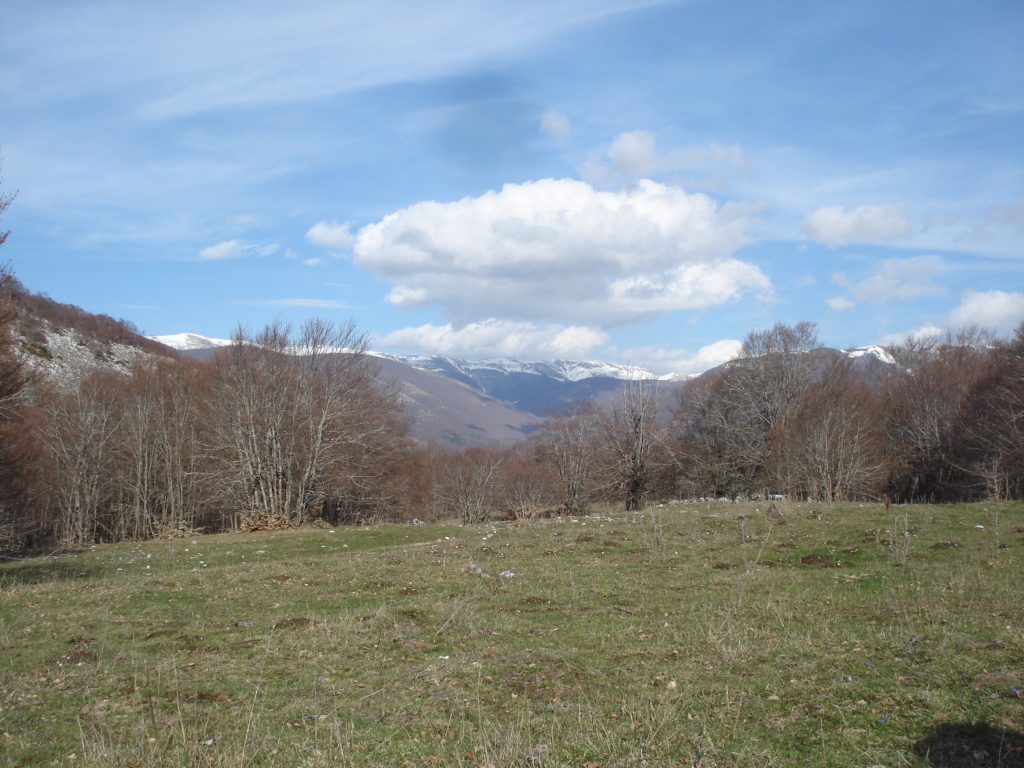 Through a close friend, I came into contact with the Foundation for Natural Leadership (FNL). She is an FNL Facilitator of nature trails. That contact came at exactly the right moment. I was going through a difficult period in my life and felt the need to put things in order for myself. I had considered some kind of retreat in nature but hadn't found a suitable formula yet. What I then heard about the FNL immediately appealed to me.
The FNL offers a well-thought-out program in nature. It's not just walking, but there's a solid foundation underneath it. The FNL uses the Theory U of Otto Scharmer for this. This is integrated into the trail.
What I also find so beautiful about the FNL's trail is that while you are indeed at the center, the strength lies mainly in the fact that you are with a small group of like-minded individuals and experience things along the way together. Creating a safe atmosphere is important, and the FNL Facilitators ensure this very well. This allows you to shed a tear, but also have a good laugh together!
What I took with me on the trail was the intention to work on three 'voices' within me; cynicism, fear, and judgment. However, as the trail progressed, I realized it was about something else for me. Namely, not about the voices within me but about the voices from my environment. I had to do something with that.
I realized that I am responsible for my own happiness. I found it difficult to ask for help, but the trail taught me to do just that.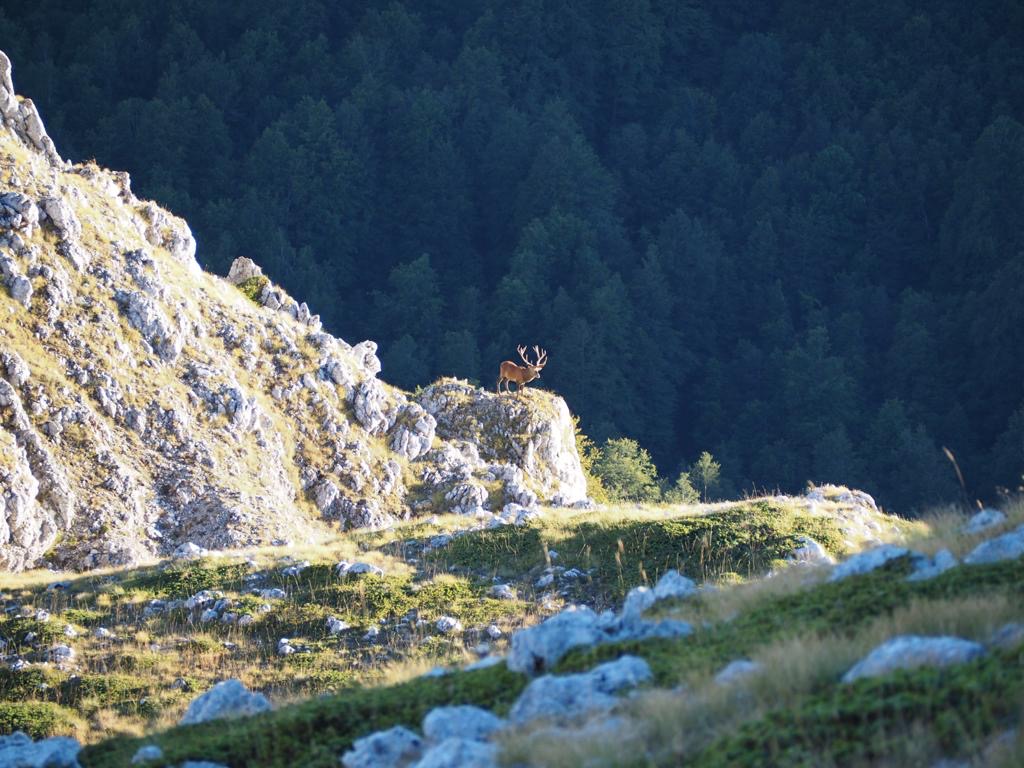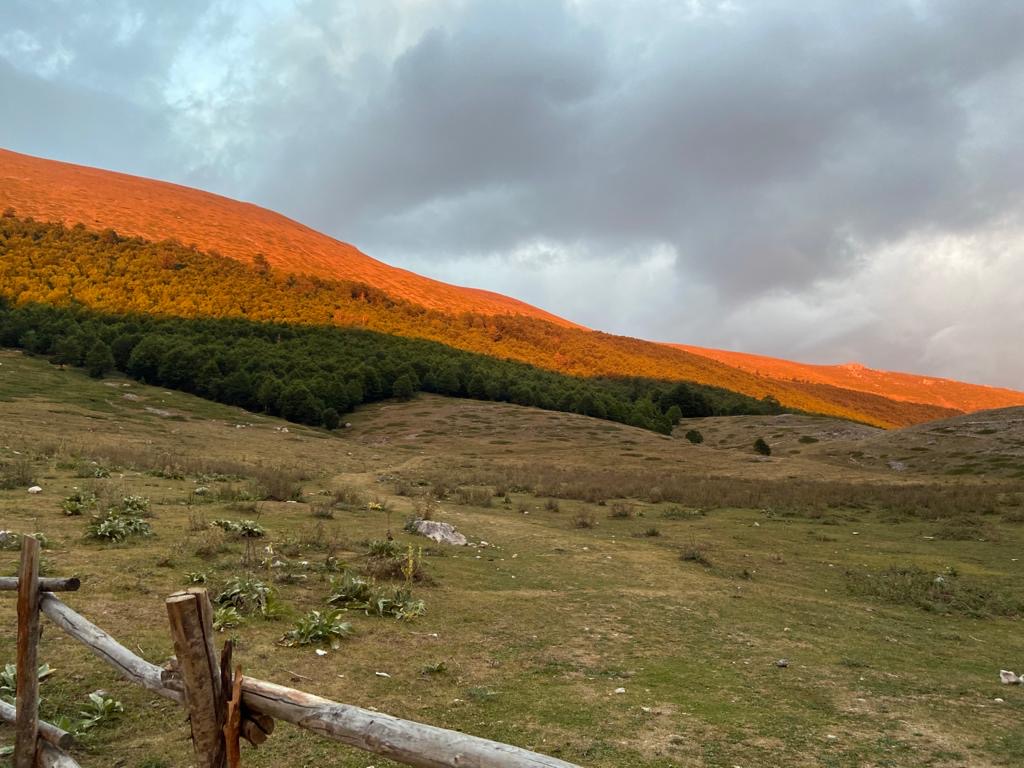 What made a particularly profound impression on me during the journey was not only the immersion in nature and the silence around me. But especially a meditation exercise in which the little Aletta, about 6 years old, came to sit next to me. I was overjoyed to see that girl again!
And, not to forget all the beautiful stories from my trail companions.
I took from the trail that it's perfectly okay for me to put myself first. A significant insight.
I wish everyone such a wonderful experience with the FNL. To search for answers to personal questions in peace, in a safe environment, and with professional help from well-trained Facilitators.
It's a beautiful way to take care of yourself