Marieke Fieten – Abruzzo, Italy
Marieke Fieten is mother to Nienke (11) and works as a COO of the health insurer Menzis. She has been on a trail to the beautiful Abruzzo Mountains in Italy. What characterises Marieke is that she's interested in why people do the things they do. 'What is my perspective and can I put myself in the place of the other person?' She tries not to judge.
Marieke went on a trail to discover what it is that really energises her. "It's important to me that my work has an impact on socially relevant issues. I didn't find that enough in my work, and that's what I was looking for."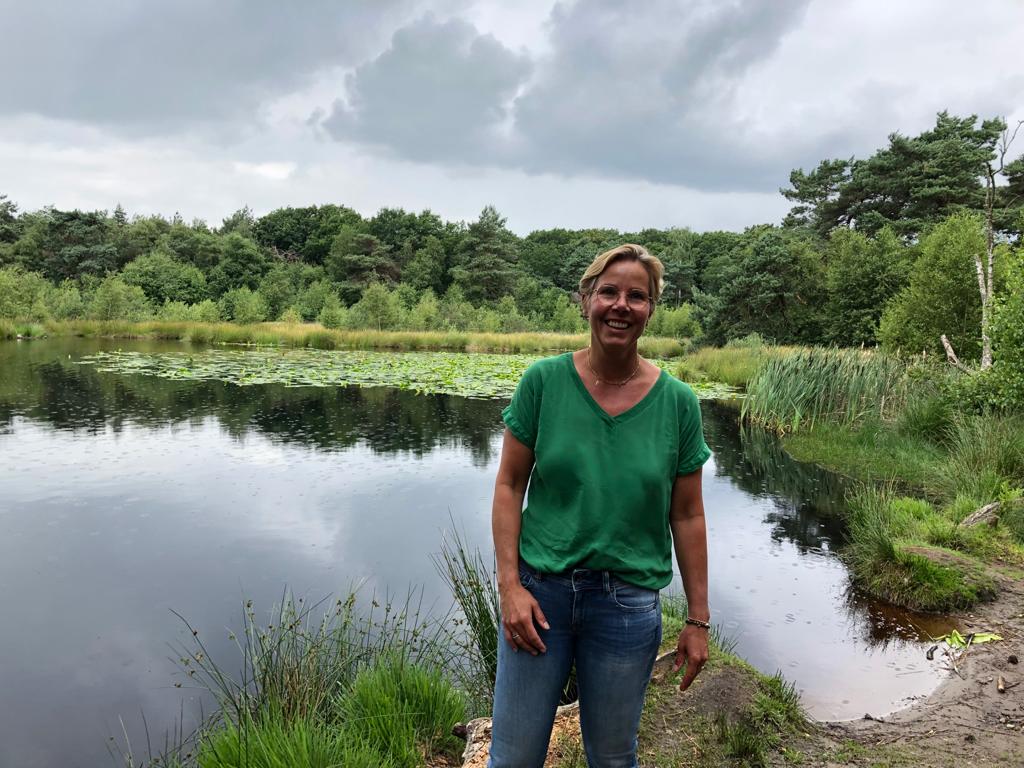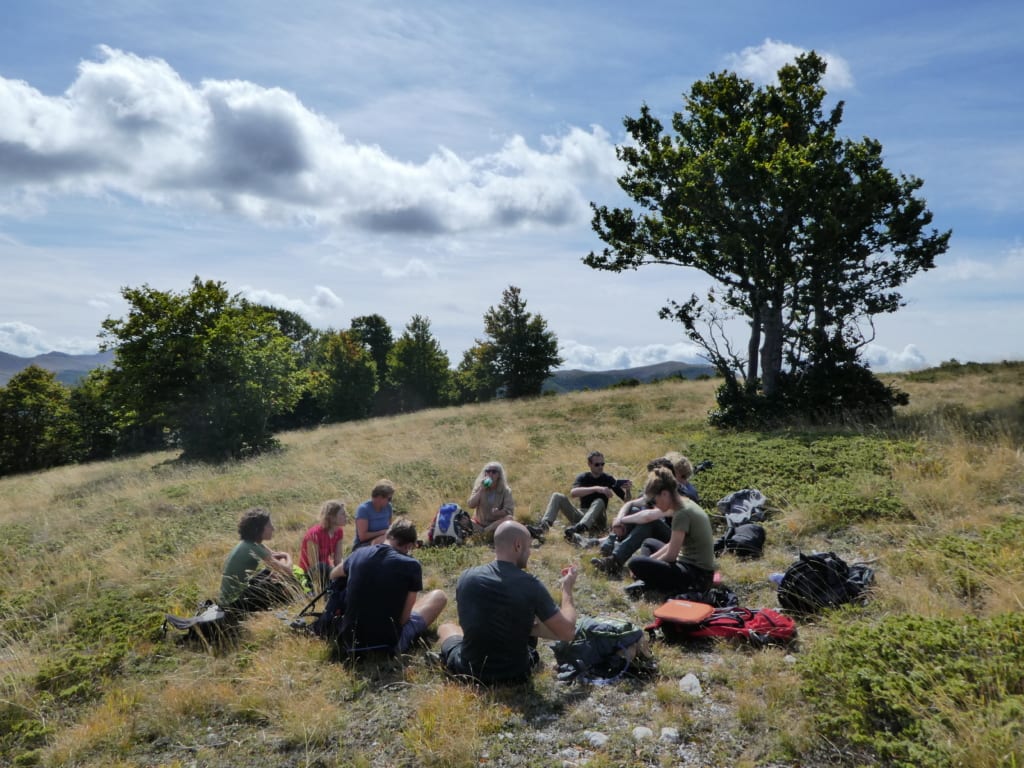 The trail led to the Abruzzo region in Italy. "A stunning and beautifully rugged area. We saw wolf and bear tracks, but I felt so at ease there. It was a very pure, genuine area for me. I felt like I was part of nature. During the trail, I didn't see any other people except our fantastic guide Francesca, the other participants and two facilitators from FNL."
She found the start of the trail quite tough, having to hand in her phone and watch. "Why is this necessary, I asked myself". This made her feel uncomfortable at first. "After a while I experienced the power of this because it enabled me to let go and be fully present in the moment. Now I understand that it is essential."
"The amazing thing was that during the trail the relationship with my father (also) turned out to be a theme. To me, it was about letting go of expectations and images, and about how things should be. For both my business and personal themes, I created space during and after the program to be in the present. This has given it a place and that feels good."
For Marieke the journey started at the introduction meeting, at the Foundation Workshop in the Netherlands. "It's nice to know with whom you are going on your journey. It creates the connection you need. During the trip I already felt familiar with the other participants and that only developed further. I remember several vulnerable personal conversations that arose spontaneously. In combination with the fixed components in the program, with an invisible thread through the program that you undergo, it has been a super impressive experience for me."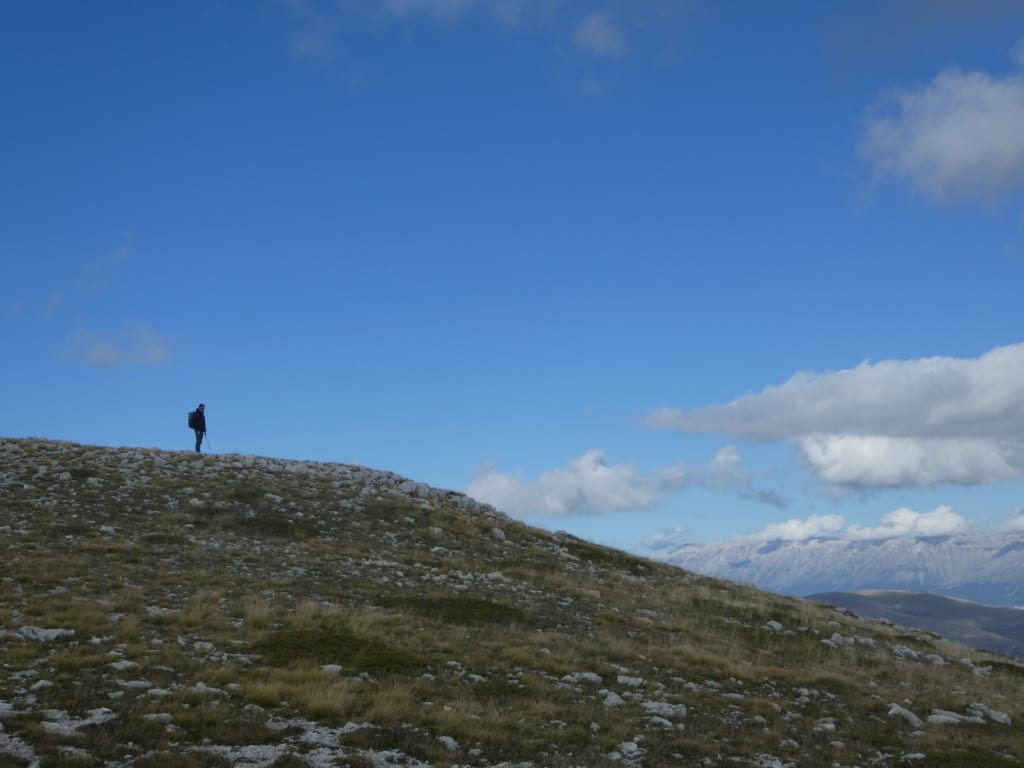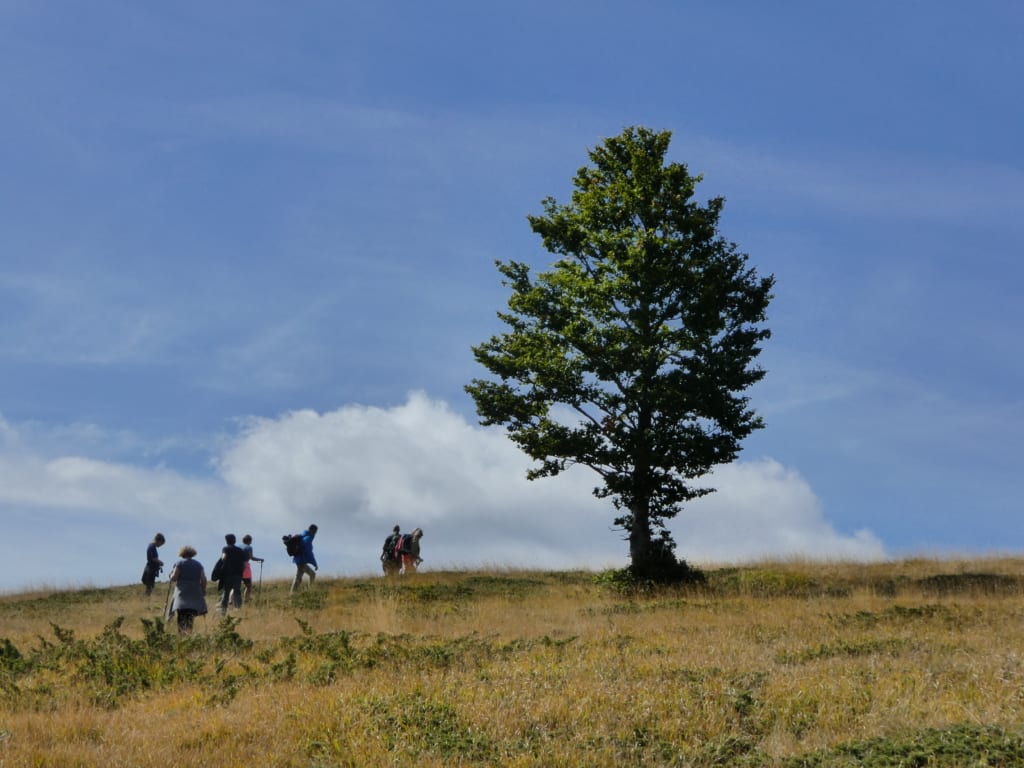 There were many beautiful moments during the trail, but one stayed with her strongly. The moment we had to find a symbol in the forest that stood for something we wanted to leave behind. For me that was saying goodbye to expectations. I threw away the little stone, and for me that symbolised letting go of my father.
The program has brought Marieke a lot. "First of all, I ended up in a healthcare related industry, and after that I made more conscious choices. 'I think I try to see the different perspectives even more than before.In a way it has brought me a lot of peace, both in business and in my private life. And if you are still in doubt about going on a trail: I can wholeheartedly recommend it to everyone!"