Synchronicity: A Remarkable Phenomenon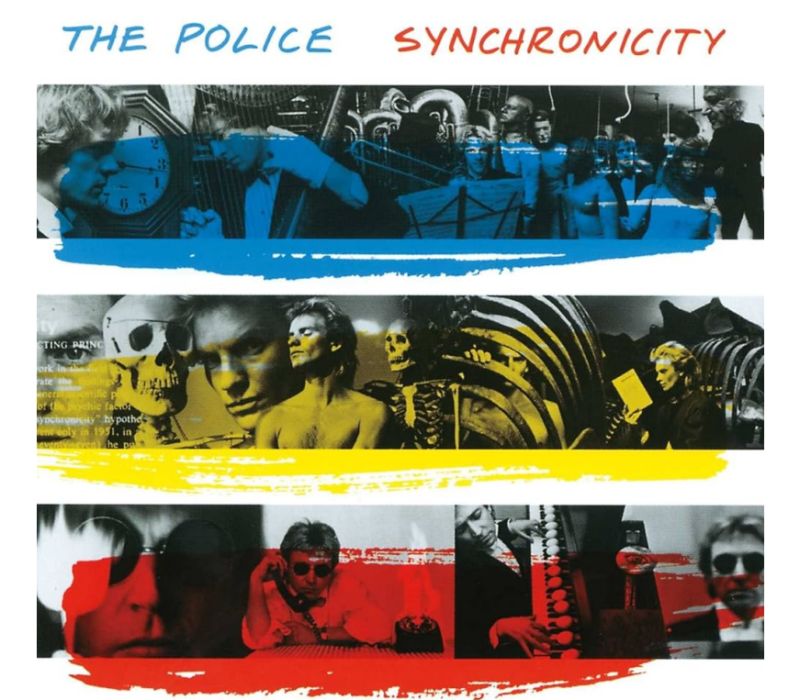 Synchronicity: A remarkable phenomenon where things happen simultaneously as if they are one, but our perception suggests they are not (or cannot be). (C.G. Jung, 1935.)
By Hans de Boer
Want to witness synchronicity? Then step into nature. We often see examples of synchronicity in nature so frequently that they have almost become ordinary. We all know about flocks of birds. They seem to fly in strict formation. When they (suddenly) change direction, they all perform the exact same movements. How is that possible? There's no time for organization or information exchange. Yet, it happens with perfect precision.
Staying with the animal kingdom, they possess the ability to 'sense' things. To be interconnected, to be synchronous. We, as humans, have distanced ourselves from our awareness of synchronicity, of connectedness. At a young age, we develop a 'self-awareness' with which we gladly distinguish and separate ourselves from all others. With a few exceptions.
And yet…
Our body itself behaves synchronously all the time. How else could the hundred trillion cells in our body, each performing a million things per second, coordinate their activities to support a living, breathing human being? So, we are capable of living synchronously. Now, it's time to do it with ourselves and others, like the birds in that flock.
A good first step to (re)connect with synchronicity is, as you might have guessed, to immerse yourself in nature. And then? Slow down and sway with the rhythm of nature. With the rhythm of the seasons. And thus, reconnect with the world around you.
The 'Natural Leadership Program' by the Foundation for Natural Leadership offers you the opportunity to experience this process of synchronistic connection. To move with the rhythm of the seasons. To unlock your natural leadership. Click here for details and dates for the upcoming year.
Picture: The Police's latest album "Synchronicity" in 1983 was based on this phenomenon. It was not only the band's final album but also their most successful one. ("Nothing is invincible.") Synchronicity?"