Year Program of Natural Leadership
Living and working in the rhythm of the four seasons
In the day-to-day hectic, we often allow ourselves little time and attention to reflect on our personal leadership and professional development. Peace and space are essential to arrive at illuminating answers.
Natural leadership requires being in touch with your own wisdom and intuition. By consciously paying attention to what touches and inspires you and making room for what lives within you, you develop your own compass. It makes it easier to make choices that really matter.
The year program Natural Leadership in the Rhythm of the Seasons is a program with 4 modules where each season there is conscious attention to your personal development and reflection. With each season space for further deepening.
A leadership program anchored in time and nature. Your own hero's journey in the rhythm of the seasons.
A 24-hour pit stop every season
Small groups of up to 10 participants
The annual meeting take place in nature at Erfgoed Bossem (near Lattrop- Breklenkamp)
To provide personal attention, we work with a minimum of 2 facilitators
Contact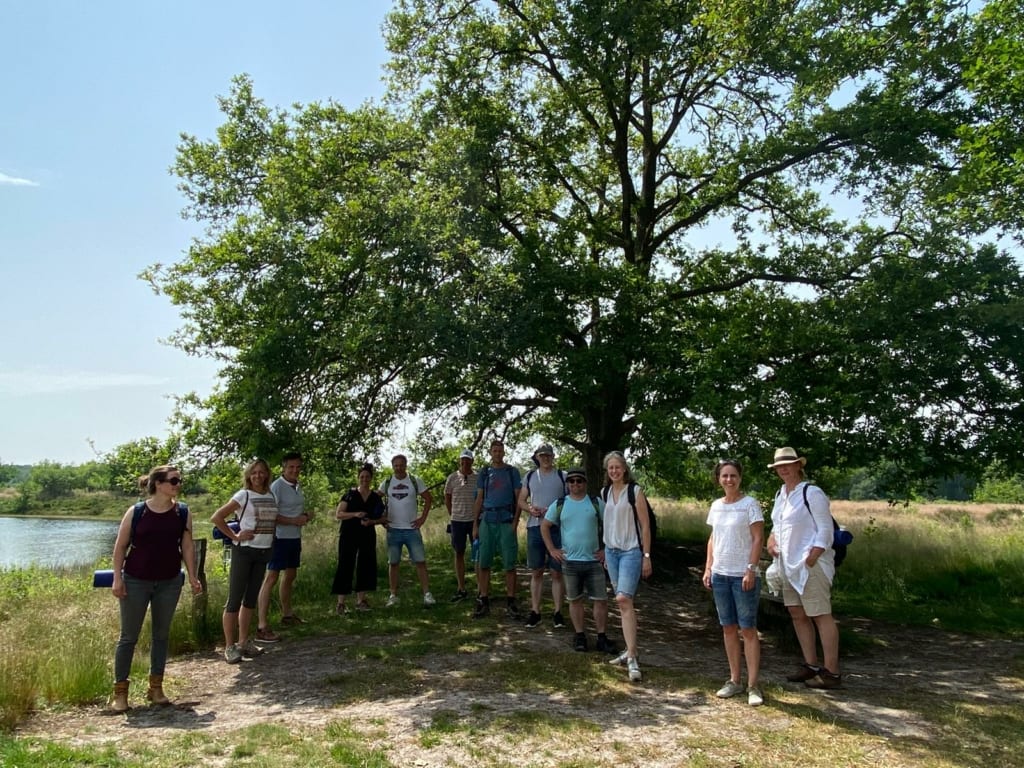 What specifically can you expect?
Check out of your daily busy existence for 24 hours each season. We start on Thursday afternoon and end on Friday at the end of the afternoon.
During one year you lay a foundation for your own development. An ideal program to further deepen what you have learned in an earlier trail and integrate it into your life. Or as a first introduction to leadership development in nature.
Experience consciously the symbolism and personal meaning of the seasons, autumn, winter, spring and summer. Together in a place close to nature.
It's about unlocking your natural leadership and potential. We use "The Hero's Journey" by Joseph Campbell and methods that are physically, mentally and emotionally supportive.
Based on your own questions you will go through your personal development journey in line with the seasons. You will also be given practical tools to keep your development alive in the hectic daily routine.
Read the experience of a former participant in the Year Program here.
Impact
Easier to make choices that really matter
Learning to move with the rhythm of the seasons
Each season deepening your own personal development
Inspiration from the group and nature
Your own journey of the hero in the rhythm of the seasons
Curious? Contact us now!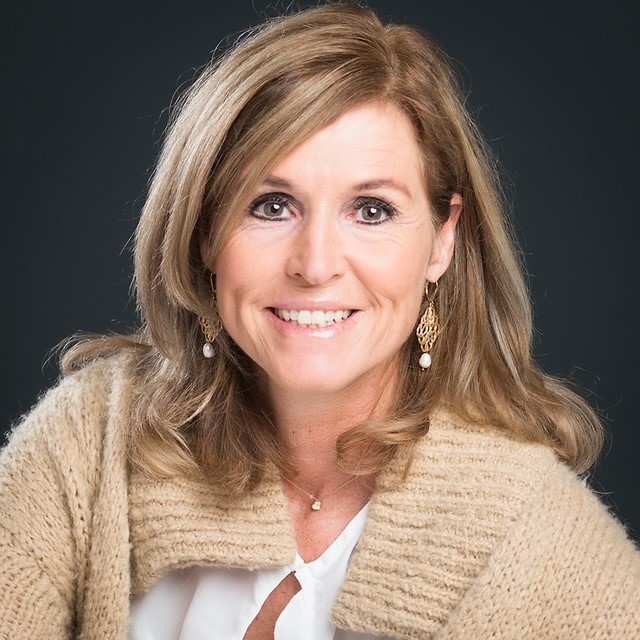 Anne-Marie van den Nieuwenhuijsen
Office Manager
Contact EN
Contact form
"*" indicates required fields